Spiriva Handihaler (Tiotropium)
Spiriva, a brand-name version of Tiotropium bromide, is available by prescription in doses form in different strengths. Spiriva is a long-acting bronchodilator used in the management of chronic obstructive pulmonary disease and asthma. You can save on brand name and generic Spiriva by filling prescriptions online at our Online Pharmacy.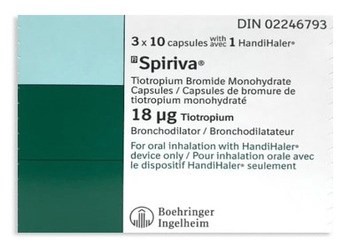 Select your dosage
Rx Prescription Required
Spiriva (Tiotropium)
18mcg
Check Prices
Brand Spiriva Handihaler 18mcg
Product of Australia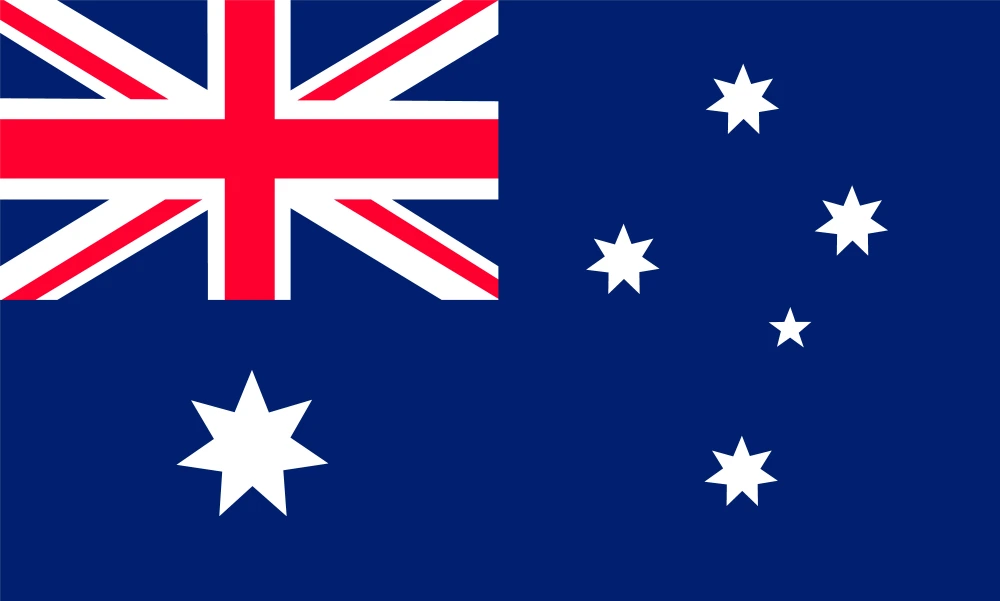 Manufactured by Boehringer Ingelheim
Brand Spiriva Handihaler 18mcg
Product of New Zealand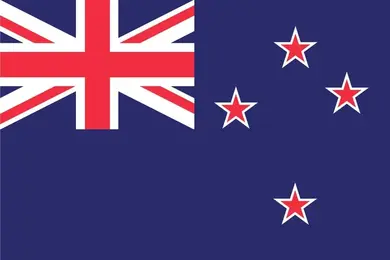 Manufactured by Boehringer Ingelheim
Brand Spiriva Handihaler 18mcg
Product of Turkey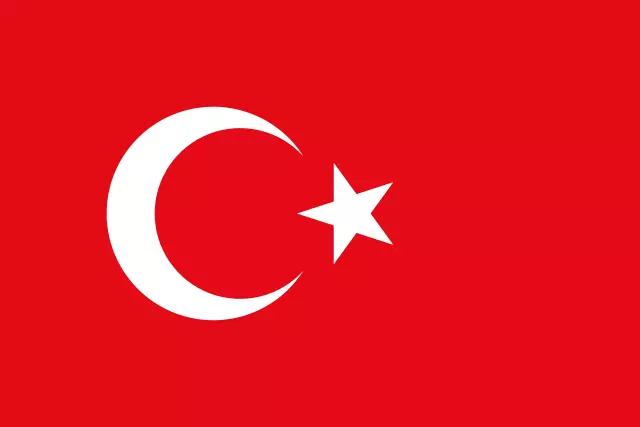 Shipped from Mauritus
Manufactured by Boehringer Ingelheim
Brand Spiriva Handihaler 18mcg
Product of United Kingdom
Manufactured by Boehringer Ingelheim
Brand Spiriva Handihaler 18mcg (Refill Pack)
Product of United Kingdom
Manufactured by Boehringer Ingelheim
Brand Spiriva Handihaler 18mcg
Product of Canada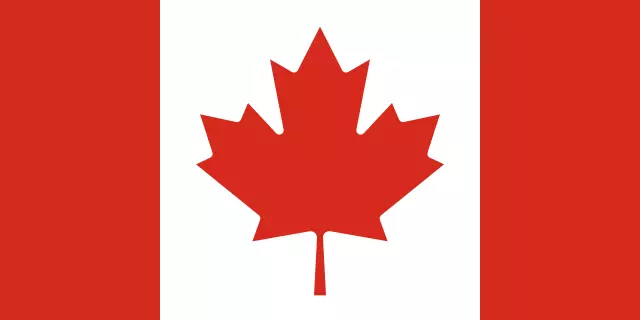 Manufactured by Boehringer Ingelheim
Generic Equivalent to Spiriva Rotacaps 18mcg (COMES WITH DEVICE)
Product of India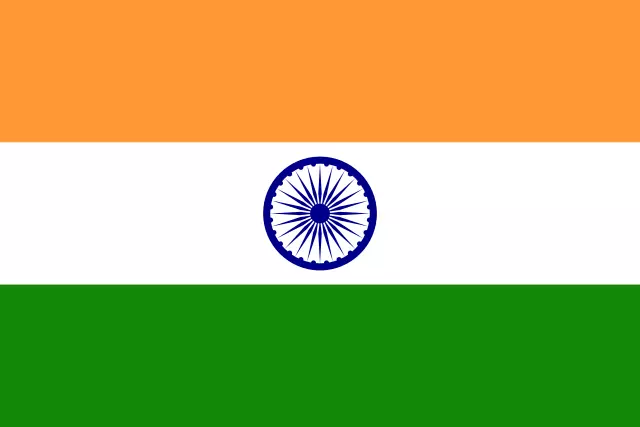 Manufactured by Cipla Limited
FREQUENTLY ASKED QUESTIONS (FAQs):
Why is Spiriva (Tiotropium) prescribed?
Spiriva is the trade name for medication, Tiotropium. Spiriva Rotacaps make breathing easier for patients with chronic obstructive pulmonary disease (COPD) and asthma. Tiotropium is an anticholinergic agent that works by expanding the airways to allow easier breathing. Spiriva Rotacaps are used to put a stop to bronchospasm (narrowing of the airways in the lungs) in patients with serious lung problems like bronchitis, emphysema, or asthma.
How to use Spiriva?
Use the medication exactly as per your doctor's prescription. Avoid the use of it in larger or smaller amounts or for a duration larger than the one suggested. Remember that medicine is used to prevent bronchospasm attacks, so never use this Tiotropium to treat a bronchospasm attack that has already initiated. It won't act fast enough to undo your signs. In that case, make use of any fast-acting inhalation drug to treat an attack.

It is important to use Tiotropium on a regular basis if you want to get the most benefit. Rotacaps should not be swallowed. The capsule is placed at the base of rotahaler. Then the mouthpiece is twisted totally until you take notice of a click sound. Then breathe in intensely via the mouthpiece. The breath is held up for up to 10 seconds. If any powder leaves behind in the rotahaler then you must repeat the process.
What if I miss the dose of Spiriva?
Use the drug as soon as you remember. If it is roughly time for the next dose, skip the missed dose and hang around until your next regularly scheduled dose. An extra medicine must not be used in order to make up the missed dose. Do not use the Spiriva Rotacaps for more than one time in a 24-hour period.
Spiriva Side Effects
The most common Tiotropium side effects may include:
dry mouth
Nosebleed
Constipation
Nausea
Vomiting
Cold symptoms such as the stuffy nose, sneezing
Stomach upset as well as muscle pain
Drug Interactions
Inform your physician if you plan on taking Spiriva tablet while taking any of the following drugs:
Theophylline
Benztropine
Methscopolamine
Ulcer medications such as glycopyrrolate or mepenzolate
Atropine
Belladonna
Scopolamine
Steroid medication such as prednisone, fluticasone
Dimenhydrinate
Cough, cold, or allergy medicine
Irritable bowel medications such as dicyclomine
Bladder or urinary medications such as darifenacin
Precautions
Do not use this medicine in case you have or ever had any renal or hepatic disorders.
Tiotropium might be unsafe for use during pregnancy. Various studies have found certain adverse effects on the fetus.
In case of allergy to Tiotropium or similar anticholinergic drugs; Spiriva rotacap is not safe for use.
Dry mouth may crop up as a side effect of this drug. Recurrent mouthwashes, excellent oral hygiene, sugar-free candies as well as ample water consumption may help.
Is there a Generic Spiriva available?
Yes, the generic equivalent to Spiriva is available with active ingredients of Tiotropium.
Can I buy Spiriva without prescription?
No, a valid prescription is required for this medication.
Important
HOW TO USE THIS INFORMATION: This is a summary and does NOT have all possible information about this product. This information does not assure that this product is safe, effective, or appropriate for you. This information is not individual medical advice and does not substitute for the advice of your health care professional. Always ask your health care professional for complete information about this product and your specific health needs.
How to Buy Spiriva (Tiotropium) online?
People can buy Spiriva (Tiotropium) by calling Offshore Pharmacy customer support, or by placing an online order at offshorecheapmeds.com. In addition, customer support is backed by a chat feature. For extra information, search on the "How to Order" page on offshorecheapmeds.com.
Is it possible to Get Spiriva (Tiotropium) Online?
Yes, licensed medical practitioners may recommend Spiriva (Tiotropium) online after a medical assessment. Patients can discuss with their online doctors to understand the disease/disorder and then the doctor will provide a prescription for the medication accordingly. Then, you can share the Rx with us via email, fax or upload the prescription to a licensed online Canadian pharmacy.
Is there a need for a prescription for Spiriva (Tiotropium)?
Spiriva (Tiotropium) is a drug that is sold only with a prescription provided by doctor. While processing the order for Spiriva (Tiotropium), it is essential to get a valid prescription from the concerned doctor. The prescription may be scanned, emailed, or uploaded at Offshore Cheap Meds. Otherwise, we at Offshore Cheap Meds can also contact the concerned doctor to obtain a valid prescription.
How much amount can be ordered of Spiriva (Tiotropium)?
The maximum quantity of Spiriva that can be ordered online at a time is a 90-day supply. The quantity depends upon the directions and amount stated on the medical prescription. Refilling alternatives also come for future requirements.
Getting an order of Spiriva (Tiotropium) online from Offshore Cheap Meds
Offshore Cheap Meds is a totally safe and secure way to order medications online. It works similarly to any other traditional pharmacy. Offshore Cheap Meds aims at serving safe and affordable prescription medication to people. You just only need to have your prescription from a licensed doctor.
Are there any coupons for Spiriva (Tiotropium)?
Yes, Offshore Cheap Meds offer a coupon for Spiriva (Tiotropium) with an additional discount to help people save money on medicines. Using the coupon code mentioned on the website, people can save several dollars on their medication. People must take care of the minimum order value. They can use the coupon at checkout to attain swift discounts, hence, they can pay less for their prescription.
Do Offshore Cheap Meds ship medications to the United States?
Yes. Offshore Cheap Meds deliver all around the United States of America. Once the product has been dispatched, an email notification is sent to the customer.
Is there any option for express shipping?
An express shipping alternative is obtainable. The delivery time is seven to twelve business days. People can check this alternative of Express shipping at the checkout page while processing the medication order.
How to refill a prescription?
Offshore Pharmacy make it easy to refill a particular medicine. By going to the reorder section of My Account tab, a person can easily put a refill alternative available online. For ordering a refill, call us or chat with customer support. Also, this live chat feature is one of the convenient ways to reach us while doing a refill order.
Is there any option of auto-refilling the prescriptions?
Offshore Cheap Meds does not automatically refill prescriptions. As it can be the case where a person no longer requires similar medication or the concerned doctor might go for dose adjustments or other factors. Yet, there is a refill reminder service available with us.
Related Blog: