Caring for Seniors during COVID-19 pandemic
How to take care of seniors during COVID-19 pandemic?
COVID-19 pandemic has brought about unparalleled fear as well as uncertainty, particularly among older adults.
The elderly depend on social association more than most and they require it now above all. The elderly and the retired population at times demand a helping hand and they also frequently need to have their loved ones around them. With India practicing a national lockdown, as well as social distancing susceptible seniors, could be feeling lonelier than normal.
Elderly people are more vulnerable to COVID-19: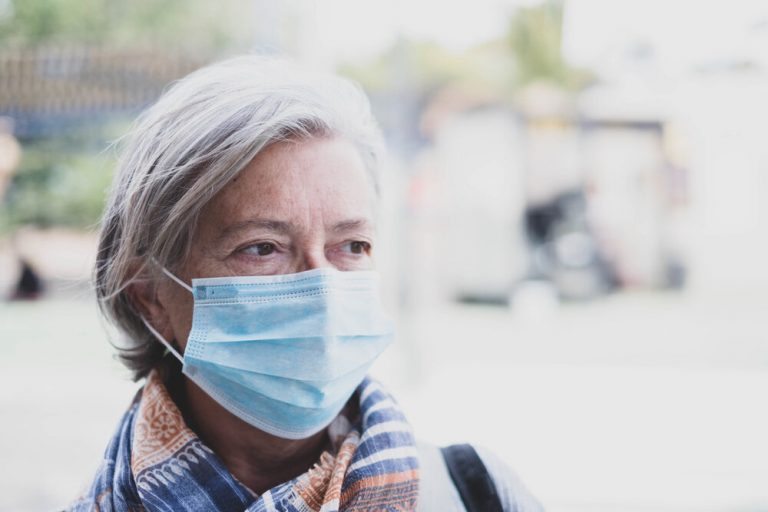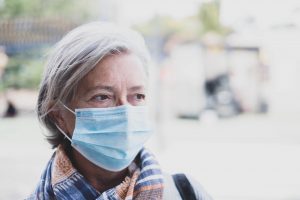 There are a lot of reasons why the elderly population is fairly more vulnerable – they have a large number of chronic conditions as compared to younger individuals, their aging immune system makes it tougher to resist diseases, infections as well as viruses. Recoveries are generally slower and more difficult.
Most of us are concerned for the dear ones that are older and living far away from us. They may face anxiety as they live alone, are on a stable income or pension, are immobile (no longer drive), and cannot take public transport, their routine health checkups are postponed. They could also have undiagnosed or poorly managed depression. For millions of elderly COVID-19 has enhanced their already-existing worries.
Many of us are eyewitness to the above, we either have parents who are not residing in the same city as we or we have elderly couples who are neighbors. Thus, here are stated a few things that young people can carry out in order to support the older generation in order to feel safe and connected:
Social support for Seniors During COVID-19: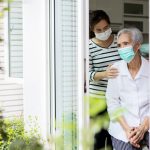 Check-in on them on a regular basis through phone calls.
Send them a text message or Whatsapp.
Also, a note can be left on their front door. Just to let them know that somebody is thinking about them.
Cook something good for them and leave it outside their door – just ring their bell or let them know beforehand that you are going to deliver a home-cooked meal for them. Take care: always give it in a disposable container, using a disinfectant sanitize the outside of the container.
Run errands for Seniors During COVID-19: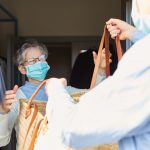 Run to the grocery shop.
Buy them daily essential items such as bread, milk, eggs, veggies, fruit, etc.
Stock up their medical supplies.
Send them a little reminder asking them if they consumed their medicine?
Delay avoidable medical visits for Seniors During COVID-19:
Help them how they stay in touch with their healthcare providers if they offer telemedicine.
As much as likely doctors and patients must communicate over the video, email, or other means instead of face-to-face.
Social distancing should be practiced but not social isolation for Seniors During COVID-19:
Limit in-person visits.
Just make them understand how social distancing would keep them safe.
It is hard enough for older adults who value the time spent with friends and family members to preserve social distancing, hence encourage them that you aren't going anywhere.
Set up emergency contacts as well as speed dials for Seniors During COVID-19:
Identify one neighboring individual who they could depend on to care for them in case you are not available or far away.
Help them to put all vital contact numbers in speed dial.
Add the COVID-19 emergency helpline numbers to their contacts as well as speed dial.
Most important of all for Seniors During COVID-19 : advise them that if they develop signs including fever with cough, fever, and/or shortness of breath, they must call their family doctor, helpline, or nearby healthcare.
Help to feel involved, stay connected, determined and less isolated for Seniors During COVID-19: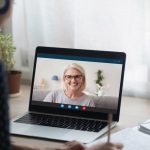 Teach them how they can video chat with others by means of smartphones, laptops, or tablets.
Inspire them to call their friends and family via phone calls and to write kind notes to lift everybody's spirits.
You may read also: How to manage stress during the Covid-19 outbreak? 
References: