How to manage stress during Covid-19 outbreak? Expert's Advice
Managing stress during COVID-19 (Coronavirus) outbreak
In January 2020, the World Health Organization (WHO) stated the outburst of a new coronavirus illness, COVID-19, to be a Public Health Emergency of International Concern. WHO announced that there is a great risk of COVID-19 getting spread to other countries all over the world. In March 2020, WHO made the evaluation that COVID-19 can be categorized as a pandemic.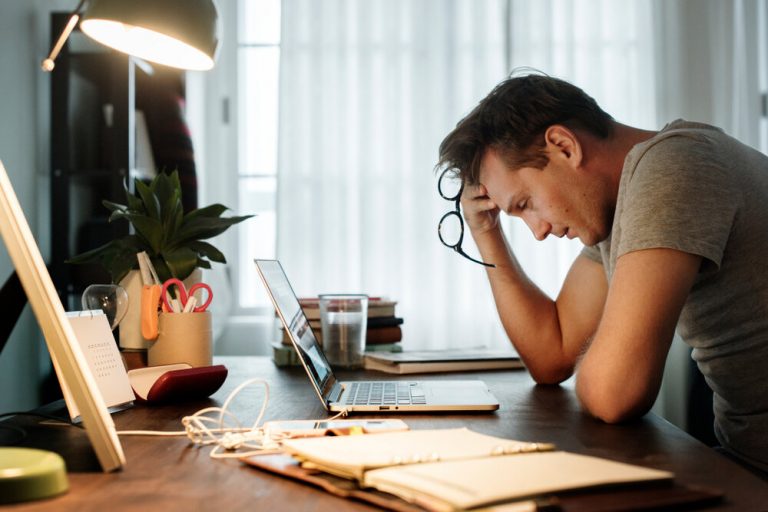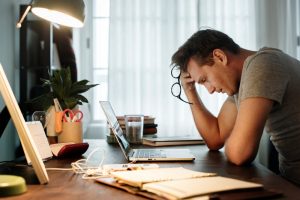 Social distancing due to Coronavirus (COVID-19) is the most excellent thing you can do at present in order to lower down the risk of spreading the Coronavirus in your communities. But social distancing and self-isolation might be really worrying as well. The CDC states the following individuals are known to react more strongly to the stress of a crisis such as this:
Older individuals and people with chronic ailments that put them at a greater risk
Children and teenagers
Healthcare professionals such as doctors or other para-medical staff
Individuals who have mental health conditions, such as substance abuse
Although you don't fall into one of those classes, staying in your house isn't always easy. We have some suggestions for reducing your stress during this time of ambiguity:
Make "me" time:
Sit back in your room and treat yourself to something that will help you relax. Try 30 minutes of yoga, have your favored snack without having to share with your kids, or watch a new episode of a TV show -whatever it is that will help you chill out.
Spend time in open-air when possible: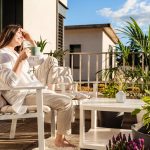 Social distancing doesn't need you to poop in your home 24 hours a day. If the weather is pleasant, go outside and play! Or just go for reading your favorite book on your doorway while your kids play. Either way, your whole family will have a benefit from busting out of your home as well as burning some energy.
Cut down your time on social media and don't always watch the news:
This may be hard for a few individuals because scrolling through social media is most frequently seen as a way of relaxing. But the continuous exposure to the anxieties over COVID-19 can be detrimental as well. Put a limit on the duration you will spend on social media as well as a time limit on watching the news each day.
Keep your routine (as much as possible):
With kids being outside school, and parents being out of work or working from home, daily routines are normally thrown out the window. But you may keep your family's morning, mealtime, as well as bedtime routines constant. This would help in giving your kids a sense of uniformity, and it will assist you too.
Plan activities in order to pass the time: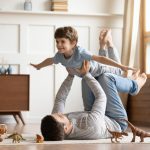 Solving puzzles, taking classes via online mode, or playing outside are all great strategies if you want to spend time during isolation. This is a great time to review the old kid's series with your kids and reconstruct a few of their acts together!
If you normally get together with other families to spend time while playing board games, cards, or watch movies, plan to still do those activities virtually. It may feel a bit odd in the beginning, but it will help in keeping up important connections with others and might be a great help in keeping your mind busy.
This may be a worrying time for adults as well as children, but by mitigating expectations of yourself and your kids, and looking out for ways to pass the time, you can go through this. If you find yourself struggling in order to deal with the situation of COVID-19 or social distancing, follow these useful tips.
Do virtual meetups: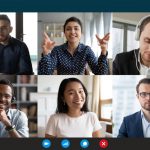 Make use of whatever technology you have accessible (Skype, Zoom, FaceTime, etc.) to virtually meet up with your near and dear ones.
Read also:
Flu vs Coronavirus vs Allergies: What are the differences?
References: