Vibramycin, a brand-name version of Doxycycline, is available by prescription in tablet form in different strengths. Vibramycin is a tetracycline antibiotic used to treat many different bacterial infections, such as urinary tract infections, acne, gonorrhea, and chlamydia, periodontitis (gum disease), and others. You can save on brand name and generic Vibramycin by shopping online at our Online Pharmacy.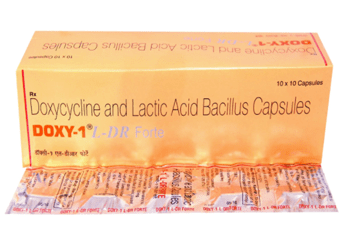 Select your dosage
Rx Prescription Required
Vibramycin (Doxycycline)
50mg
Check Prices
Generic Doxycycline 50 mg
Product of United Kingdom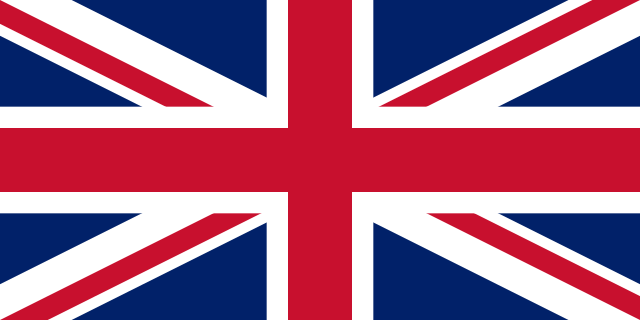 Manufactured by UK Various Generics
Vibramycin (Doxycycline)
100mg
Check Prices
Generic Doxycycline 100 mg
Product of United Kingdom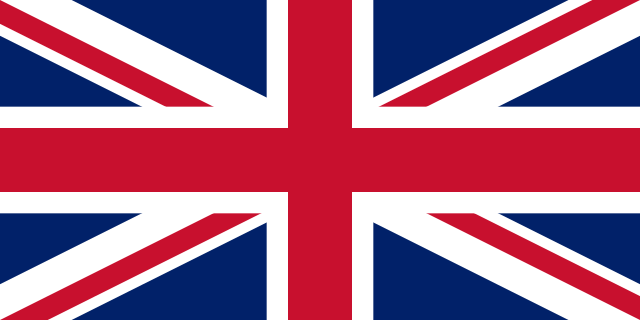 Manufactured by UK Various Generics
Generic Equivalent To Vibramycin 100mg
Product of India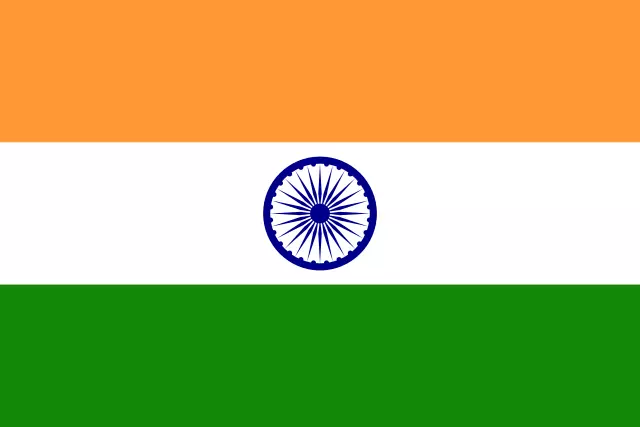 Manufactured by Abbott Healthcare
FREQUENTLY ASKED QUESTIONS (FAQs):
Why Vibramycin is prescribed?
Doxycycline is a tetracycline antibiotic that affects the way the malaria parasite forms the proteins that it requires for multiplication. As the medication helps in preventing the parasite from forming these proteins, it hinders the parasite's lifecycle. Consequently, the malaria parasite can't multiply and your immune system can repel the parasites which have produced it into your bloodstream.
How to use Vibramycin?
For the prevention of malaria, Doxycycline requires to be consumed at a dosage of one 100mg tablet once a day. Each medication dose must be swallowed with a full glass of water while sitting or standing in a straight position. The medicine must be taken at roughly the same time every day.

Allow a minimum of half an hour gap after consumption of the tablet before going to bed or lying down as this aid in preventing stomach problems like ulcers. If you experience heartburn, stomach pain or nausea when consuming the medication, you may find that consuming it with a meal aids in preventing this side effect.
What if I miss the dose of medicine?
If you forget to take your daily medication dose, just take it the moment you remember and then consume the subsequent dose at a proper time, but do not consume a double dose if you have totally missed taking one dose.
What are the side effects Vibramycin?
The most common side effects associated with this medication may include muscle and joint pain, sensitivity to sunlight, stomach problems such as nausea, or being ill, difficulty in breathing, or severe headaches or changes in vision.
What are the safety/warnings/precautions for Vibramycin?
Before starting Vibramycin (Doxycycline) inform your doctor about the following things:
If you are having liver or renal problems then this medication is not safe for you.
If you have myasthenia gravis, then also Vibramycin is not appropriate for you.
Patients with the issue of porphyria (a rare genetic disease of blood pigments) must strictly avoid taking this antibiotic.
In case you experience systemic lupus erythematosus; then it is good to avoid the intake of this medicine.
Pregnant and breastfeeding females must avoid the use of Vibramycin.
If you have sucrose intolerance; then Vibramycin is not good for you.
If you are expected to be exposed to high UV rays including intense sunlight or sunbeds; then avoid taking this medicine.
What are the possible drug interactions?
Let your doctor know about other medications which you are already having if you are planning to take Vibramycin capsule:
antacids
medicines which contain aluminum, calcium, magnesium, or zinc salts
epilepsy medication
rifampicin (used to treat tuberculosis)
drugs to stop blood clotting, for example, warfarin.
methotrexate (used to treat cancer, psoriasis or rheumatoid arthritis)
penicillin antibiotics
ciclosporin (a drug used after organ transplants)
Is there a Generic Vibramycin available?
Yes, the generic equivalent to Vibramycin: Doxycycline is available.
Can I buy Vibramycin without prescription?
No, a valid prescription is required for this medication.
Safety and storage?
Store this drug at room temperature at 15-30oC away from the reach of children and pets. Protect it from heat, light and moisture.
Doxycycline Discount Coupon and Saving Tips
We have exclusive Doxycycline Coupon that can be used at checkout to get exclusive discount on Vibramycin prescription, If you any problem on placing order with us, Kindly use Live chat feature or call +1 888 414 6679.
Important
HOW TO USE THIS INFORMATION: This is a summary and does NOT have all possible information about this product. This information does not assure that this product is safe, effective, or appropriate for you. This information is not individual medical advice and does not substitute for the advice of your health care professional. Always ask your health care professional for complete information about this product and your specific health needs.