Health Effects Of Unemployment During COVID-19
Let us understand the current scenario and take a look at the different adverse health effects of unemployment.
The global level of unemployment at this magnitude was expected ever since the covid19 crisis began to unfold. The best we can do is to stay healthy during unemployment by being calm and not to get over ridden by negative emotions.
.
Assuredly, one of the best tips to overcome from unemployment and still lead a happy life, is to stay positive and to never lose hope. Nothing ends until it ends in your mind. Adverse health effects of unemployment starts in the mind.
Kristalina Georgieva, the head of IMF (International Monetary Fund), says that this is the second-worst economic crisis faced by the world since the great depression of the 1930s.
According to the Congressional Research Service on Global Economic Effects of Covid19, On June 6, BLS (Bureau of Labor Statistics) reported that nonfarm employment increased by 2.5 million in May, reducing the total number of unemployed Americans to 21 million and pushing the unemployment rate down to 13.5%, again with some caveats. On July 2, the BLS also released data on the employment situation in June, indicating that non-farm payroll rose by 4.8 million, lowering the unemployment rate to 11.5%; on August 7, the BLS reported that non-farm payrolls rose by 1.8 Million in July, lowering the number of unemployed individuals to 16.4 million and the unemployment rate to 10.2%.
SOME OF THE HEALTH EFFECTS DUE TO THE ONGOING UNEMPLOYMENT CRISIS:
Anxiety: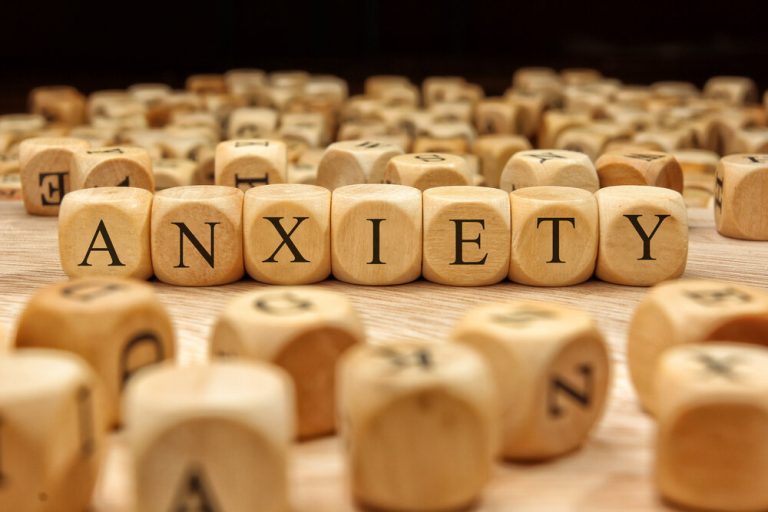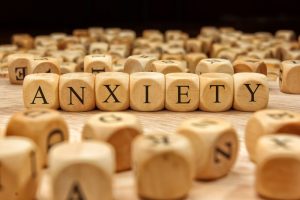 It is only natural for fear and anxiety to grip the minds of people who are losing their jobs during this crisis.
According to the Washington Post, Susan Borja, who leads the traumatic stress research program at the National Institute of Mental Health says, "I worry about the people the system just won't absorb or won't reach. I worry about the suffering that's going to go untreated on such a large scale.
A coalition representing more than 250 mental-health groups announced, that it was convening a national response to the growing problem of pandemic suicide — an effort that will include at least one federal agency, the National Institute for Mental Health.
Mental Health: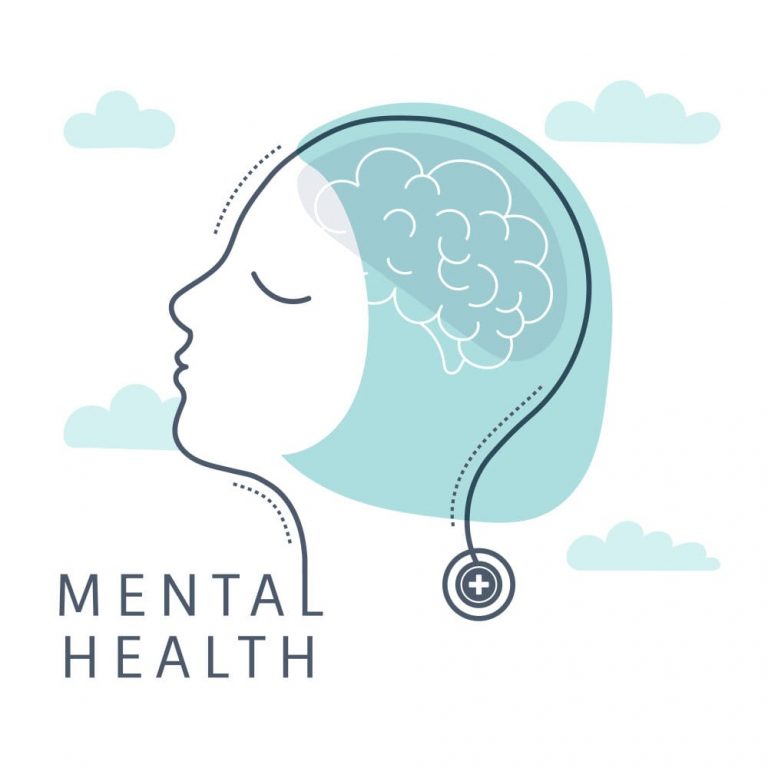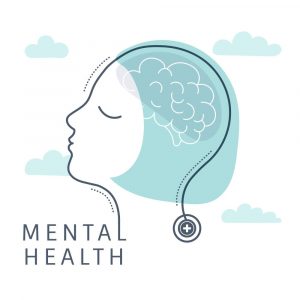 Various Leaders from the mental health and substance abuse treatment pleaded for the Trump administration's help, in a joint letter dated April 27, 2020. The letter which was officially signed by the American Psychological Association, the American Psychiatric Association, the National Alliance on Mental Illness and 12 other organizations — requested federal officials to save the community mental health centres which were facing financial collapse due to Covid19 crisis.
Depression: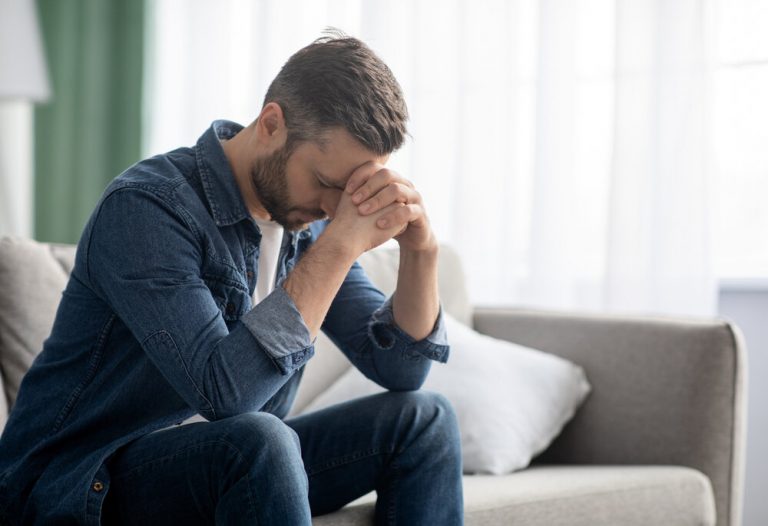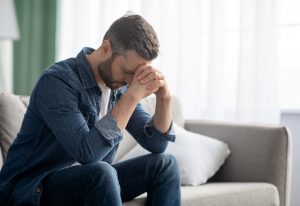 According to the Forbes website, The American Psychiatric Association defines depression as "a common and serious medical illness that negatively affects how you feel, the way you think and how you act."
And they continue to mention that "this crisis, and our response to it, will have psychological consequences. Individuals, families and communities need to do what they can to prepare for a depression epidemic. Policymakers need to consider – and fund – a large-scale response to this coming crisis."
Heart Disease: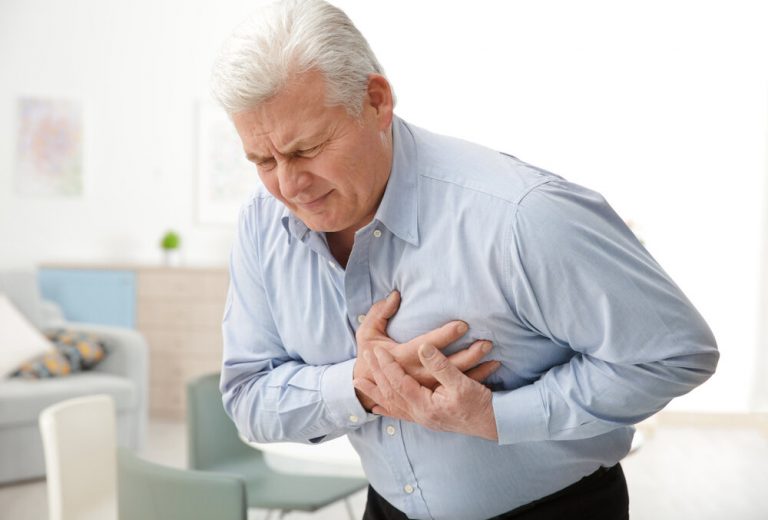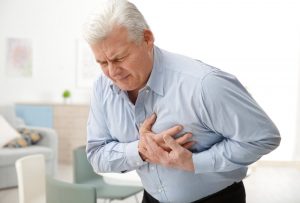 According to Dr. Haider J. Warraich who is a cardiologist, writes in the Washington Post, "As the novel coronavirus spreads around the world, it primarily sickens people by affecting their lungs. But it is now becoming clear that the finishing blow for people who don't survive might be to the heart. For the more than 120 million American adults living with heart disease, including many of my patients, these are understandably distressing times."
Diabetes: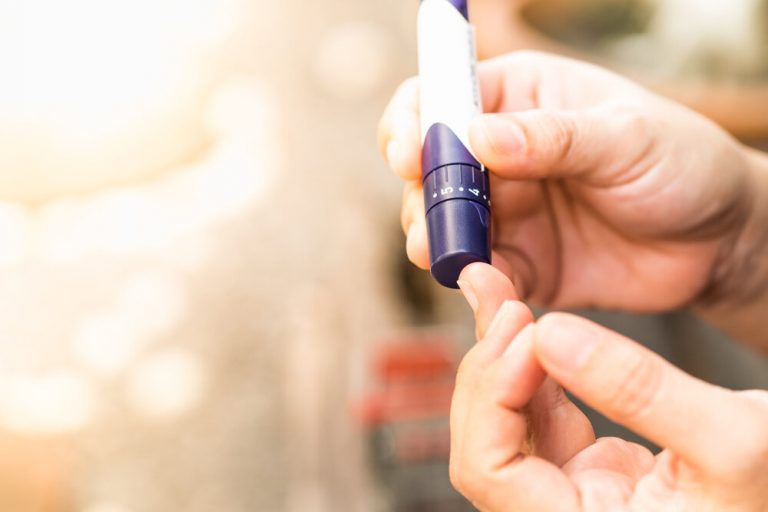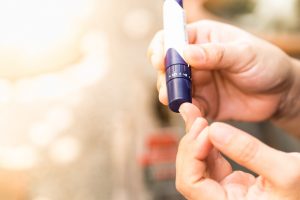 According to Mayoclinic.org website, "Diabetes increases the risk of infections in general. The risk of infections, including COVID-19, can be reduced by keeping blood sugar levels controlled and continuing your diabetes medications and insulin."
Reference: