Ventolin Inhaler, a brand-name version of Albuterol/ Salbutamol, is available by prescription in doses form in different strengths. Ventolin Inhaler is used to prevent and treat wheezing and shortness of breath caused by breathing problems (such as asthma, chronic obstructive pulmonary disease). You can save on brand name and generic Ventolin Inhaler by shopping online at our Online Pharmacy.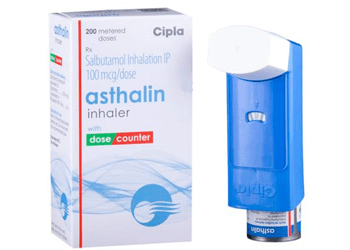 Select your dosage
Rx Prescription Required
Ventolin (Salbutamol)
100mcg
Check Prices
Brand Ventolin Inhaler 100mcg
Product of Turkey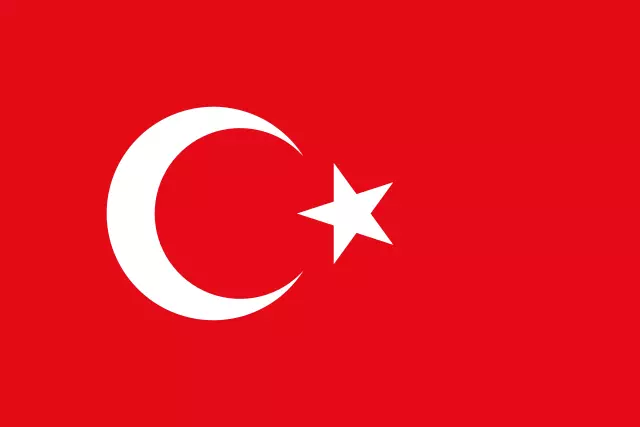 Manufactured by Glaxo Welcome
Brand Ventolin Hfa Aero 100mcg Ds
Product of Canada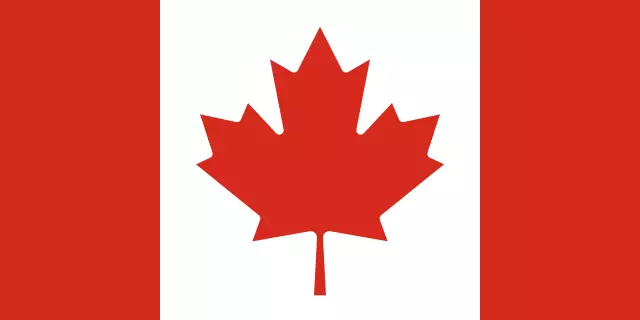 Manufactured by GlaxoSmithKline Inc.
Generic Equivalent To Ventolin Inhaler 100mcg (200mdi)
Product of India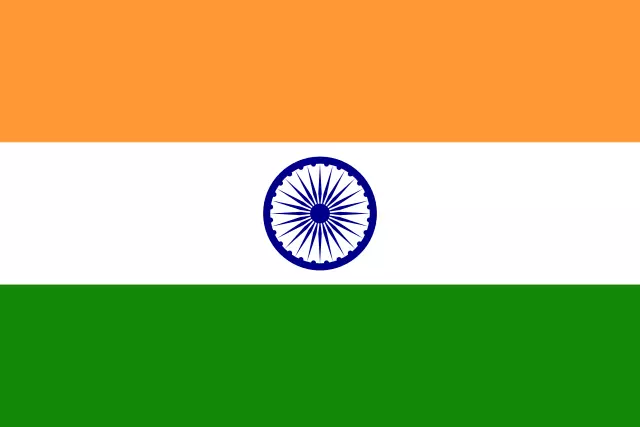 Manufactured by Cipla Limited
Generic Equivalent to Ventolin HFA 100mcg
Product of Canada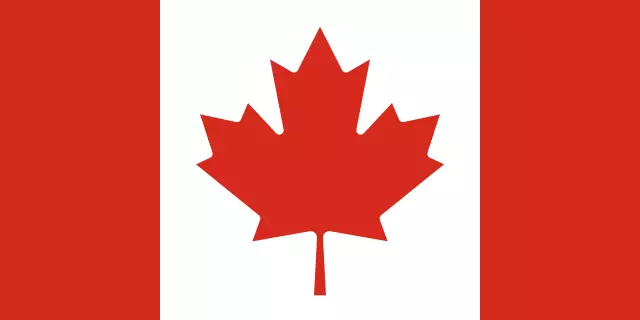 Manufactured by Canada Various Generics
Ventolin (Salbutamol)
200mcg
Check Prices
Brand Ventolin Diskus Inhaler 200mcg
Product of Canada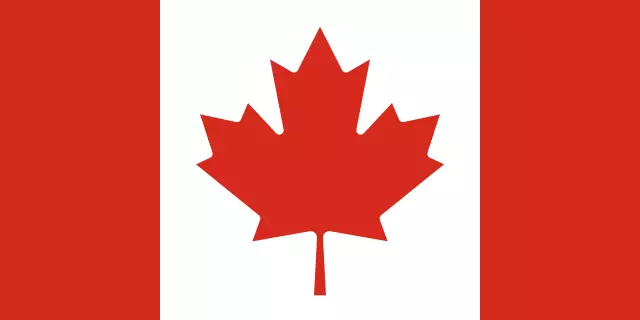 Manufactured by GlaxoSmithKline Inc.
Ventolin or Generic Albuterol Inhaler Uses, Dosage & Side effects
Ventolin Inhaler is the trade name for the combination of medicine, Albuterol/Salbutamol. It can be used by individuals with asthma to relieve their condition.
What is the mechanism of action of Ventolin?
Ventolin inhaler is composed of bronchodilator which acts on the airways in the lungs that are constricted, resulting in asthma signs. Thus helps to prevent and manage the symptoms of asthma.
What are the doses of Ventolin Inhaler?
If you want to prevent the symptoms, you must make use of Ventolin 10 to 15 minutes before getting exposed to an asthma trigger. It is suggested to take 1-2 puffs, but you should not take in excess of two puffs at once, unless you are very breathless.
Ventolin is available in 100 microgram dose which is the normal dosage for adults, adolescents as well as children above 4 years of age for the treatment of acute episodes of asthma.
• For adults and adolescents aged 12 years and over: it is suggested to take one or two puffs.
• For children under 12 years of age: one puff (two if required) is more than sufficient.
What if you miss a dose of Ventolin Inhaler?
In case you miss out a dose of Ventolin Inhaler, take it the moment it is possible, but skip out the missed dose if it is almost the time for your next dose. Avoid taking two doses at the same time.
Side effects:
The common side effects which can occur after taking this inhaler may include:
• Muscle cramps
• Feeling shaky
• Headache
• Changes in behavior i.e. excitability
• Increased blood flow to your extremities
• A low level of potassium in your blood
• Mouth and throat irritation
• Sleep disturbances
Which drugs are known to interact with Salbutamol or Albuterol?
Do not use this inhaler along with the following medicines:
• Beta-blockers such as Labetalol or Atenolol
• Diuretics (water pills)
• Digoxin
• Epinephrine
Precautions:
• You must contact your healthcare provider prior to usage of Ventolin inhaler if you are pregnant, breastfeeding or planning to become pregnant.
• You must use this medicine when you experience asthma signs including shortness of breath as well as tightness of the chest. Ventolin inhaler will work to deliver almost instant relief. It is vital that you keep your inhaler with you at all times in case your asthma gets bad at some point.
• Ventolin inhalers are not likely to have an effect on your ability to drive or operate machinery. On the other hand, you must not carry out these activities until you know how the inhaler impacts you. There is no confirmation that the treatment is addictive by any means. Yet, if you find yourself making use of the inhaler more often than the advisable amounts, this may be an indication that the treatment is not working in an effective manner. In this case, you must call your doctor.