Sovaldi, a brand-name version of Sofosbuvir, is available by prescription. Sovaldi is a medication used to treat hepatitis C. It is only recommended with some combination of ribavirin, peginterferon-alfa, simeprevir, ledipasvir, daclatasvir, or velpatasvir. You can save on generic Sovaldi by shopping online at our Online Pharmacy.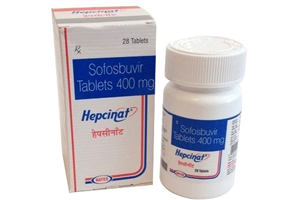 Select your dosage
Rx Prescription Required
Sovaldi
400mg
Check Prices
Generic Equivalent To Sovaldi 400mg
Product of India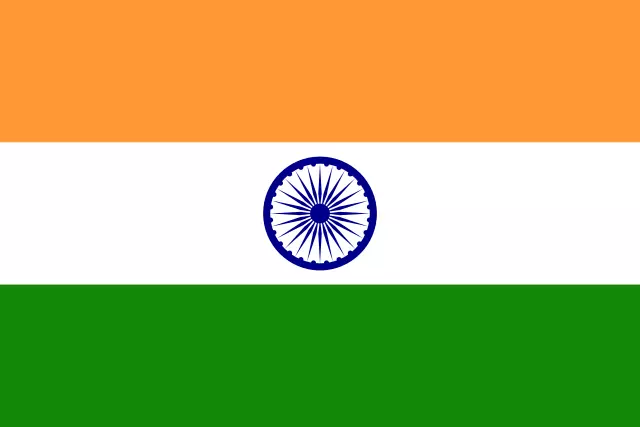 Manufactured by Natco Pharma
Generic Equivalent To Sovaldi 400mg
Product of India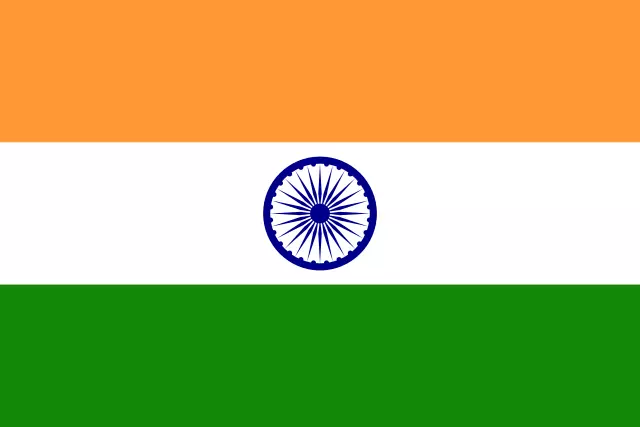 Manufactured by Natco Pharma
What is Sovaldi (soh-VAHL-dee) used for:
Sovaldi is indicated for the treatment of chronic hepatitis C viral (HCV) infection, for adults and children age 3 years and older.
Recommended dosage and administration
For Adults -The recommended dosage for adults is a 400mg tablet, once daily taken with or without food. Sovaldi can also be combined with ribavirin or with ribavirin and pegylated interferon for the treatment of hepatitis C infection.
Children (3 years of age & older) - The recommended dosage for children is based on weight. A 150mg packet of pellets once daily for a bodyweight of less than 17 kg. A 200mg tablet or packet of pellets once daily for a bodyweight of between 17 to 35 kg. A single 400mg tablet or two 200 mg tablets or two 200 mg packets of pellets, once daily for a bodyweight of less than 35 kg.
Side effects of the drug
Please get immediate medical help if you notice any of the below side effects, which include some of the milder side effects like;
Headache
Diarrhea
Nausea
Fatigue
Generalized irritability
Itchy skin
Difficulty sleeping
Some of the serious side effects include;
Rapid breathing
Pale skin
Fast heartbeat
Severe dizziness
Unusual tiredness
Difficulty breathing
Severe skin rash
Itching or swelling of the face, neck, tongue
Precautions to be taken
Prior to the consumption of sofosbuvir, inform the treating doctor of any allergic reactions, you may have. Especially if you have a medical history of diabetes, kidney disease, liver disease (such as Hepatitis B).
If you have experienced symptoms of shaking, sudden sweating, blurred vision, dizziness, low blood sugar, hunger, fast heartbeat or tingling sensation of your hands or feet, inform your doctor right away.
Avoid breastfeeding while using sofosbuvir, in combination with ribavirin or peginterferon. Consult your doctor before breast-feeding. It is yet unknown, whether this drug transmits through breast milk.
Sofosbuvir may harm your unborn child when taken in combination with ribavirin or peginterferon. It is advised that this drug be refrained from using during pregnancy by either the pregnant woman or her male partner.
Possible Interactions
Products that may interact with this drug include amiodarone, rifamycins (such as rifampin, rifabutin), tipranavir/ritonavir, drugs used to treat seizures (such as carbamazepine, phenobarbital, phenytoin, primidone), among others.
Overdose
Overdosing on any drug, can have serious consequences and show symptoms such as fainting or trouble breathing, call 911 immediately. US residents can contact their local poison control center at 1-800-222-1222. Canada residents can contact a provincial poison control center.
Reference:
Webmd.com. 2020. Drugs & Medications. [Accessed 6 August 2020].