Alphagan, a brand-name version of Brimonidine, is available by prescription in mls form in different strengths. Alphagan is a medication used to treat open-angle glaucoma, ocular hypertension, and rosacea. In rosacea it improves the redness. You can save on brand name and generic Alphagan by shopping online at our Online Pharmacy.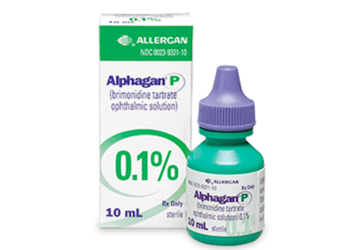 Select your dosage
Rx Prescription Required
Alphagan (Brimonidine)
0.1%
Check Prices
Alphagan (Brimonidine)
0.2%
Check Prices
Product of Canada
Manufactured by Allergan Inc.
Product of United Kingdom
Manufactured by Product Of UK
Product of India
Manufactured by Allergan
Product of Canada
Manufactured by SANDOZ CANADA INC
Alphagan (Brimonidine)
0.15%
Check Prices
Product of Canada
Manufactured by AA PHARMA INC
Alphagan (Brimonidine)
1.5%
Check Prices