Xenical, or Orlistat, is a prescription weight loss medication designed to assist individuals in managing obesity or overweight conditions. It functions by inhibiting the absorption of dietary fats in the digestive system, thereby reducing calorie intake. Xenical's mechanism involves blocking enzymes that break down fats, causing undigested fats to be excreted. This can lead to modest weight loss when used in combination with a reduced-calorie diet. However, its effectiveness is often tied to dietary adherence, and potential side effects like gastrointestinal discomfort can occur due to the altered fat digestion process. Medical guidance is recommended to determine if Xenical aligns with weight loss goals.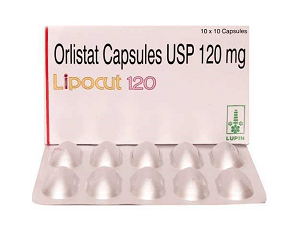 *Product image is for reference only
Select your dosage
Rx Prescription Required
Xenical (Orlistat)
60mg
Check Prices
Generic Equivalent To Xenical 60mg
Product of India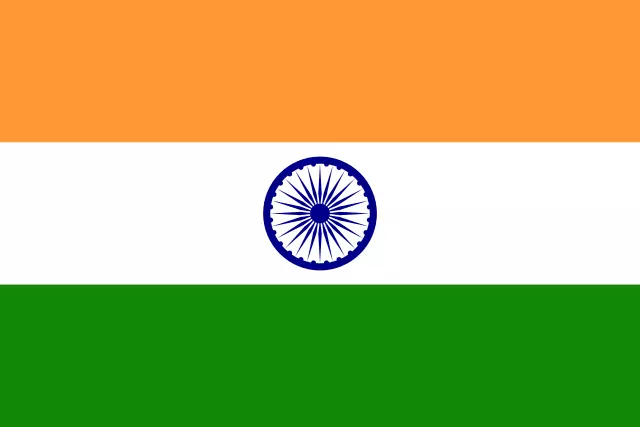 Manufactured by Torrent Pharmaceuticals
Xenical (Orlistat)
120mg
Check Prices
Brand Xenical 120mg
Product of Canada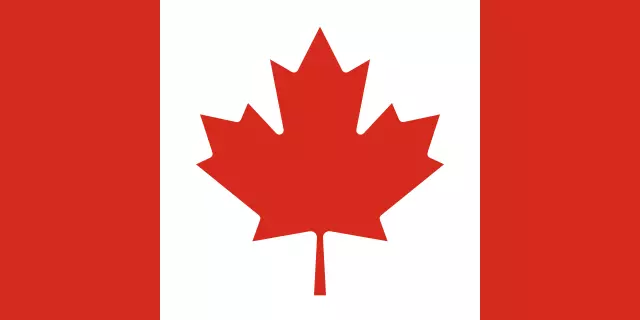 Manufactured by GMD DISTRIBUTION INC
Brand Xenical 120mg
Product of India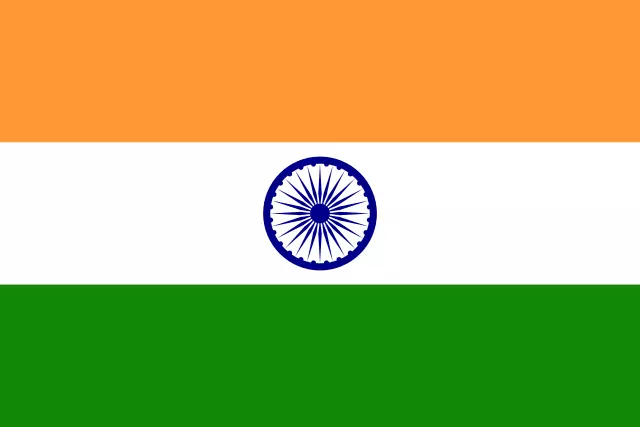 Manufactured by Roche
Generic Equivalent To Xenical 120mg
Product of United Kingdom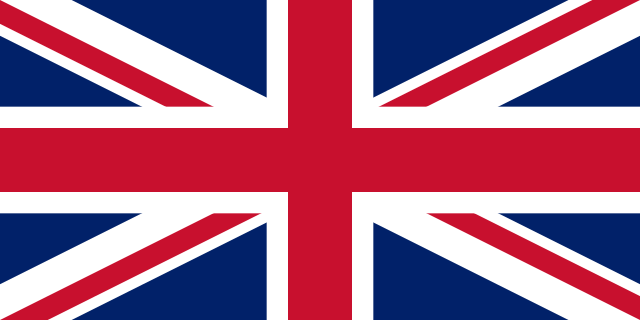 Manufactured by Product of UK
Generic Equivalent To Xenical 120mg
Product of India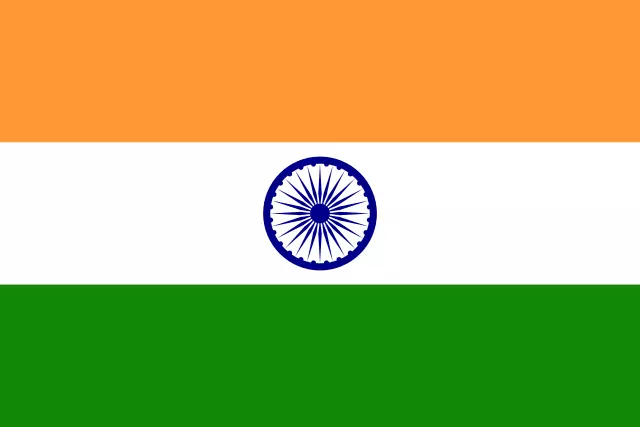 Manufactured by Torrent Pharmaceuticals
FREQUENTLY ASKED QUESTIONS (FAQs):
Why Xenical is prescribed?
Xenical is the trade name for the medication, Orlistat. This medication is used to treat obesity. Orlistat works by preventing your body from absorbing the fat from the food you consume. By lowering the quantity of fat that is absorbed, the medication can help you to lose weight more easily.
How to use Xenical?
The suggested dose is one Orlistat 120mg capsule via oral route with liquid at each main meal composed of fat. You must take the medication up to 3 times a day in combination with a decreased calorie diet. Each time you consume Orlistat, your nutritionally balanced meal must contain no more than 30% of calories from fat. You must divide your daily consumption of fat evenly, proteins, and carbs over 3 main meals. Take the medication during meals or up to 1 hour subsequent to a meal. You must try to follow a healthy eating program, including one from which no more than 30% of calories derive from fat.

This eating program must be implemented to help you lose weight while reducing a few likely gastrointestinal effects you may experience while consuming the capsule of Orlistat. As the drug interferes with your body's absorption of few fat-soluble vitamins, you must consume a daily multivitamin supplement comprising of vitamins A, D, E, and K as well as beta carotene once a day at least 2 hours prior to or subsequent to the intake of this drug, such as at bedtime.
What if I miss the dose of medicine?
If, for any reason, you miss out on taking a dose of this capsule, take it as soon as possible. On the other hand, if it is roughly the time for your next capsule, you can miss out on the dose that you forgot to take. Never take two doses to compensate for a missed one.
What are the side effects of Xenical?
Like all drugs, Orlistat can result in side effects, even though not every person gets them. The most common side effects that come with this medication are sudden or more frequent bowel motions, wind with or without oily spotting, as well as soft stools. These result in the way the capsules work and may develop from a few fatty cells being ejected from your body. Such effects classically crop up within the initial few weeks of the medicine usage, before you may have learned to limit the quantity of fat in your diet.
What are the safety/warnings/precautions for Xenical?
If you have earlier tried losing weight by means of a suitable diet and exercise and have not acquired desirable outcomes, you can consider the use of Orlistat. The medication is clinically proven to help you lose 50% more weight than by means of dieting alone.

Orlistat is only safe for individuals with a BMI above the age of 30 or for individuals with a BMI of over 28 who have conditions associated with weight such as diabetes or high blood pressure.
What are the possible drug interactions for Xenical?
Inform your doctor if you are taking a Xenical capsule while taking any of the following drugs:
Anti-HIV drugs
Anticoagulants, such as warfarin
Antidiabetics
Cholesterol-lowering medicines
Amiodarone
Is there a Generic Xenical available?
Yes, the generic equivalent to Xenical: Orlistat is available.
Can I buy Xenical without prescription?
No, a valid prescription is required for this medication.
Important
HOW TO USE THIS INFORMATION: This is a summary and does NOT have all possible information about this product. This information does not assure that this product is safe, effective, or appropriate for you. This information is not individual medical advice and does not substitute for the advice of your health care professional. Always ask your healthcare professional for complete information about this product and your specific health needs.
How to Buy Xenical online?
People can buy Xenical online by calling Offshore Pharmacy customer support, or by placing an online order at offshorecheapmeds.com. In addition, customer support is backed by a chat feature. For extra information, search on the "How to Order" page on offshorecheapmeds.com.
Is it possible to buy Xenical online?
Yes, licensed medical practitioners may recommend to buy Xenical online after a medical assessment. Patients can discuss with their online doctors to understand the disease/disorder and then the doctor will provide a prescription for the medication accordingly. Then, you can share the Rx with us via email, fax, or upload the prescription to a licensed online Canadian pharmacy.
Is there a need for a prescription to buy Xenical online?
Xenical (Orlistat) is a drug that is sold only with a prescription provided by the doctor. While processing the order for Xenical (Orlistat), it is essential to get a valid prescription from the concerned doctor. The prescription may be scanned, emailed, or uploaded at OffshoreCheapMeds. Otherwise, we at OffshoreCheapMeds can also contact the concerned doctor to obtain a valid prescription.
How much amount can be ordered of Xenical (Orlistat)?
The maximum quantity of Xenical that can be ordered online at a time is a 90-day supply. The quantity depends upon the directions and amount stated on the medical prescription. Refilling alternatives also come for future requirements.
Getting an order of Xenical (Orlistat) online from OffshoreCheapMeds
OffshoreCheapMeds is a totally safe and secure way to order medications online. It works similarly to any other traditional pharmacy. OffshoreCheapMeds aims at serving safe and affordable prescription medication to people. You just only need to have your prescription from a licensed doctor.
Do OffshoreCheapMeds ship medications to the United States?
Yes. OffshoreCheapMeds deliver all around the United States of America. Once the product has been dispatched, an email notification is sent to the customer.
Is there any option for express shipping?
An express shipping alternative is obtainable. The delivery time is seven to twelve business days. People can check this alternative of Express shipping at the checkout page while processing the medication order.
How to refill a prescription?
Offshore Pharmacy make it easy to refill a particular medicine. By going to the reorder section of the My Account tab, a person can easily put a refill alternative available online. For ordering a refill, call us or chat with customer support. Also, this live chat feature is one of the convenient ways to reach us while doing a refill order.
Is there any option for auto-refilling the prescriptions?
OffshoreCheapMeds does not automatically refill prescriptions. As it can be the case where a person no longer requires similar medication or the concerned doctor might go for dose adjustments or other factors. Yet, there is a refill reminder service available with us.