Vaniqa, with the generic name eflornithine, is a topical prescription cream designed to slow down the growth of unwanted facial hair in women. It's primarily used to manage hirsutism, a condition causing excess hair growth due to hormonal imbalances. Vaniqa works by inhibiting an enzyme necessary for hair growth, gradually reducing the thickness and prominence of facial hair. Regular application is required for noticeable results, typically applied twice daily. It's not a permanent hair removal solution, but rather a means of managing unwanted facial hair. Medical consultation is crucial to determine if Vaniqa is appropriate and safe for use.
Select your dosage
Rx Prescription Required
Vaniqa (Eflornithine)
13.9%
Check Prices
Brand Vaniqa 13.9% (11.5%)
Product of United Kingdom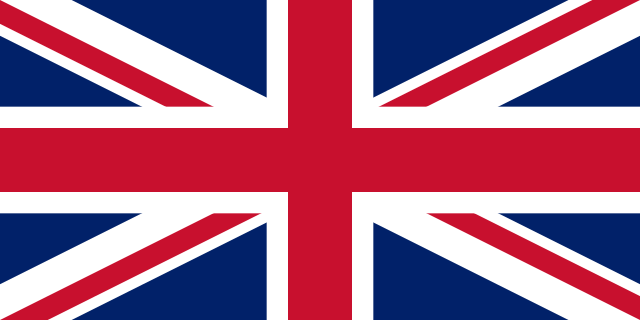 Manufactured by Almirall Limited
Brand Vaniqa 13.9% (11.5%)
Product of Canada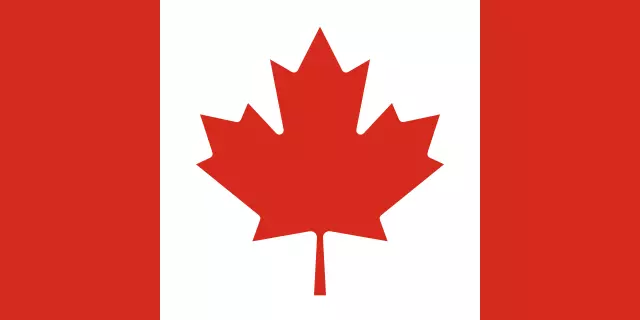 Manufactured by CIPHER PHARMACEUTICALS INC.
Generic Equivalent To Vaniqa 13.9% (11.5%)
Product of India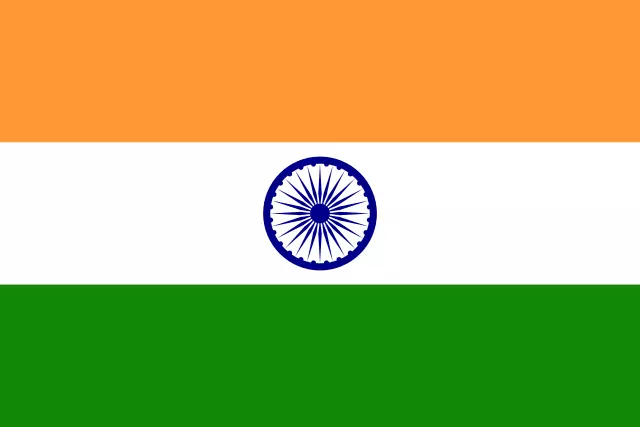 Manufactured by Ajanta Pharma
FREQUENTLY ASKED QUESTIONS (FAQs):
Why Vaniqa is prescribed?
Vaniqa Cream contains the active ingredient, Eflornithine. It is prescribed to females to slow down the growth of unnecessary.

It acts by reducing the new hair growth and re-growth. It works at the level of hair follicles by minimizing the activity of an enzyme associated with hair growth.
How to use Vaniqa?
Apply approximately 25 mg of cream two times every day for clean dry skin of the face as well as rub it in until no longer visible. A time interval of at least 8 hours is left between applications. In case irritation occurs, lower the use of this medication to one time on a daily basis. If irritation still continues, visit a nearby physician. Avoid contact with the mouth, inner nose as well as eyes. Leave for at least 4 hours prior to washing it off. Make sure to use only on the affected area, usually the chin, cheeks, and upper lip. If the medication by mistake gets swallowed, in anything but a smear of cream, see a nearby doctor.
What if I miss the dose of medicine?
If you experience trouble while remembering when to apply a dose of Vaniqa Cream, make a schedule. A missed dose is never used close to the next dose. This leads to an overdose of the medication. You may leave out the missed dose and carry on with the next dose.
What are the side effects Vaniqa?
Side effects, if they take place, are normally topical, occurring at the site the cream is used, and generally resolving once treatment is discontinued. The most commonly reported side effect of Vaniqa Cream includes acne. Others may be dry skin, swelling, hair loss, skin irritation, rash, redness, as well as stinging and tingling. Other ill effects are less common.
What are the safety/warnings/precautions for Vaniqa?
Females with a history of kidney or liver disease must try to avoid Vaniqa.
Do not use Vaniqa cream if you are pregnant or lactating a child. Substitute treatments must be used.
Visit a doctor if you are making use of other skin preparations simultaneously with this medication. Wait for about 5 minutes prior to the application of any makeup or other skin preparations.
It is necessary to talk about the patient's medical history, particularly problems related to cuts, infections, as well as sores on the face.
Females who are sensitive to Eflornithine or Vaniqa cream must not use this cream.
What are the possible drug interactions?
No drug interaction research studies have been done, so this is unidentified. On the other hand, as Vaniqa is a local treatment and only little amounts get absorbed into the body, drug interactions are not likely. Vaniqa will not have an impact on your contraception.
Is there a Generic Vaniqa available?
Yes, the generic equivalent to Vaniqa cream: Eflornithine is available on Offshore at the best Vaniqa cost.
Can I buy Vaniqa without prescription?
No, a valid prescription is required to buy Vaniqa online.
Safety and storage?
Store at room temperature. Do not freeze. Store in a dry place. Do not store in a bathroom. Protect from light.
Important
HOW TO USE THIS INFORMATION: This is a summary and does NOT have all possible information about this product. This information does not assure that this product is safe, effective, or appropriate for you. This information is not individual medical advice and does not substitute for the advice of your health care professional. Always ask your healthcare professional for complete information about this product and your specific health needs.
How to Buy Vaniqa Cream online?
People can buy Vaniqa Cream online by calling Offshore Pharmacy customer support, or by placing an online order at offshorecheapmeds.com. In addition, customer support is backed by a chat feature. For extra information, search on the "How to Order" page on offshorecheapmeds.com.
Is it possible to buy Vaniqa Online?
Yes, licensed medical practitioners may recommend to buy Vaniqa online after a medical assessment. Patients can discuss with their online doctors to understand the disease/disorder and then the doctor will provide a prescription for the medication accordingly. Then, you can share the Rx with us via email, fax, or upload the prescription to a licensed online Canadian pharmacy.
Is there a need for a prescription to buy Vaniqa online?
Vaniqa Cream (Eflornithine) is a drug that is sold only with a prescription provided by the doctor. While processing the order for Vaniqa Cream (Eflornithine), it is essential to get a valid prescription from the concerned doctor. The prescription may be scanned, emailed, or uploaded at OffshoreCheapMeds. Otherwise, we at OffshoreCheapMeds can also contact the concerned doctor to obtain a valid prescription.
How much amount can be ordered of Vaniqa Cream (Eflornithine)?
The maximum quantity of Vaniqa Cream that can be ordered online at a time is a 90-day supply. The quantity depends upon the directions and amount stated on the medical prescription. Refilling alternatives also come for future requirements.
Getting an order of Vaniqa Cream (Eflornithine) online from OffshoreCheapMeds
OffshoreCheapMeds is a totally safe and secure way to order medications online. It works similarly to any other traditional pharmacy. OffshoreCheapMeds aims at serving safe and affordable prescription medication to people. You just only need to have your prescription from a licensed doctor.
Do OffshoreCheapMeds ship medications to the United States?
Yes. OffshoreCheapMeds deliver all around the United States of America. Once the product has been dispatched, an email notification is sent to the customer.
Is there any option for express shipping?
An express shipping alternative is obtainable. The delivery time is seven to twelve business days. People can check this alternative of Express shipping at the checkout page while processing the medication order.
How to refill a prescription?
Offshore Pharmacy make it easy to refill a particular medicine. By going to the reorder section of the My Account tab, a person can easily put a refill alternative available online. For ordering a refill, call us or chat with customer support. Also, this live chat feature is one of the convenient ways to reach us while doing a refill order.
Is there any option for auto-refilling the prescriptions?
OffshoreCheapMeds does not automatically refill prescriptions. As it can be the case where a person no longer requires similar medication or the concerned doctor might go for dose adjustments or other factors. Yet, there is a refill reminder service available with us.