Trelegy Ellipta (Fluticasone / Umeclidinium / Vilanterol)
Trelegy, a brand-name version of Fluticasone Furoate / Umeclidinium / Vilanterol, is available by prescription in doses form in different strengths. Trelegy is a prescription medicine used long term to treat COPD, including chronic bronchitis, emphysema, or both and to treat asthma in adults. You can save on brand name and generic Trelegy by shopping online at our Online Pharmacy.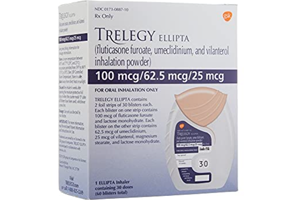 Select your dosage
Rx Prescription Required
Trelegy Ellipta
100mcg/62.5mcg/25mcg
Check Prices
Brand Trelegy Ellipta Inhaler 100mcg/62.5mcg/25mcg (Equiv. 92mcg/55mcg/22mcg)
Product of Turkey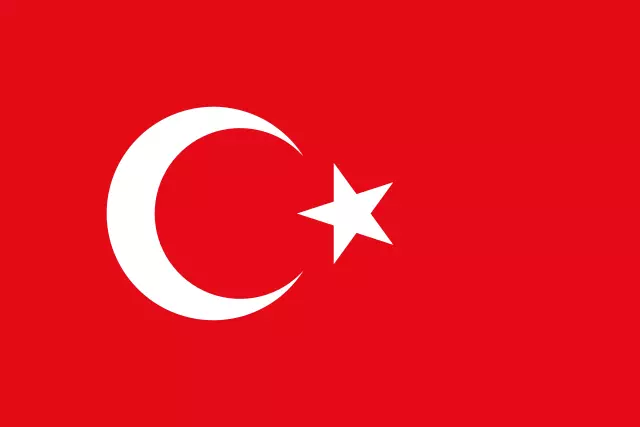 Manufactured by GlaxoSmithKline
Brand Trelegy 100mcg/62.5mcg/25mcg Inhaler
Product of Canada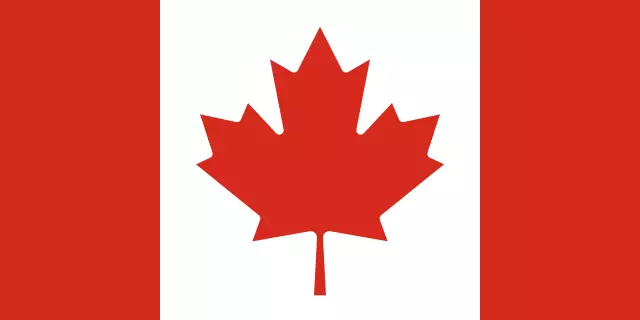 Manufactured by GlaxoSmithKline Inc.
Brand Trelegy Ellipta 100mcg/62.5mcg/25mcg (Equiv. 92mcg/55mcg/22mcg)
Product of United Kingdom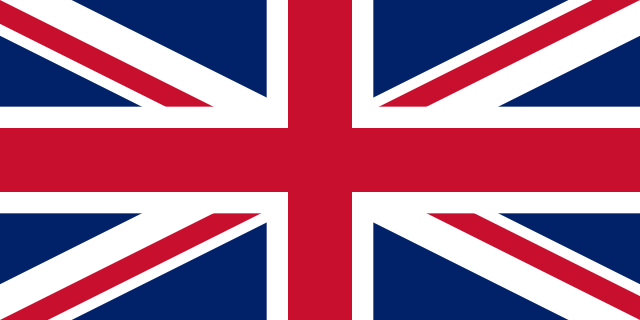 Manufactured by Product Of UK