Restasis, a brand-name version of Cyclosporine, is available by prescription in Vails form in different strengths. Restasis is a calcineurin inhibitor, used as an immunosuppressant medication. It is a natural product. You can save on brand name and generic Restasis costs when you buy Restasis online at our Online Pharmacy.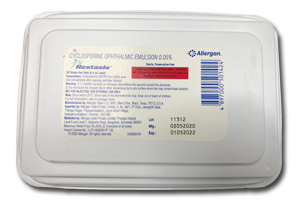 Select your dosage
Rx Prescription Required
Restasis (Cyclosporine)
0.05%
Check Prices
Brand Restasis 0.05% (1X0.4ml)
Product of Turkey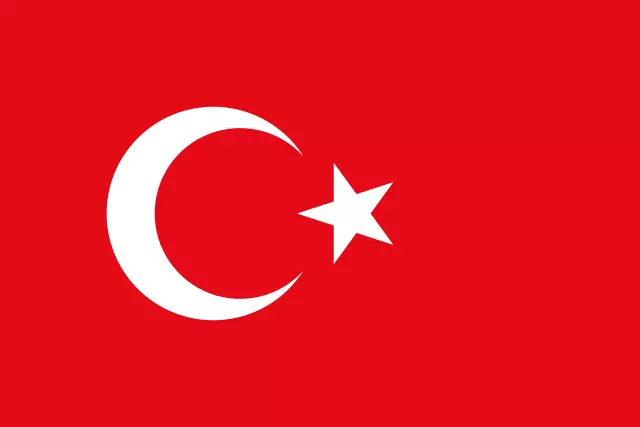 Shipped from Mauritus
Manufactured by Allergan
Brand Restasis 0.05% (30x0.4ml)
Product of Canada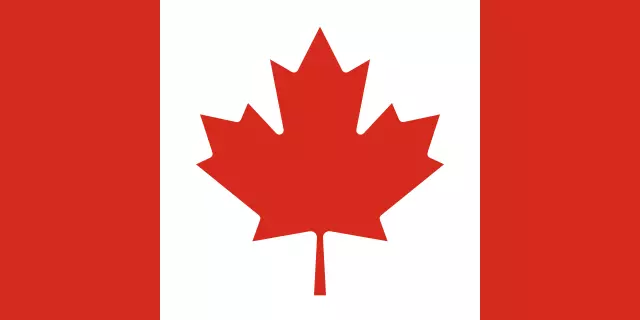 Manufactured by Allergan Inc.
Brand Restasis 0.05%
Product of India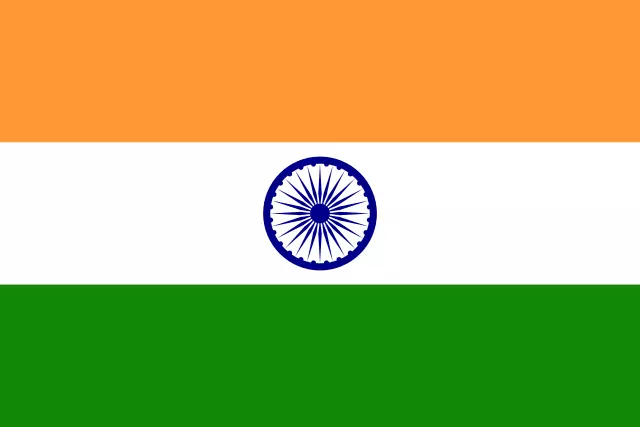 Manufactured by Allergan
Generic equivalent to Restasis 0.05%
Product of India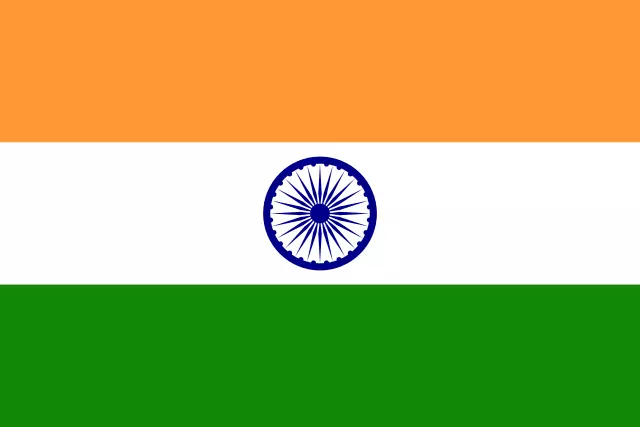 Manufactured by Sun Pharma
FAQs:
Why is Restasis prescribed?
Restasis is an eye drop to treat chronic dry eyes. It contains cyclosporine which is an immunosuppressant. Restasis increases tear production in eyes that have gone dry due to chronic inflammation.
How should Restasis medicine be used?
Restasis is used to treat chronic dry eyes. These eye drops increase the amount of tears produced by your eyes. The chronic inflammation in your eyes makes them dry and irritable. Restasis eye drops promote tear production and keep your eyes moist. Do not touch the tip of the bottle or the vial. Do not let the dropper touch any surface including your hands and eyes. Keep the tip of the dropper as sterile as possible. Being contaminated, it can cause severe infections of the eyes. Avoid using these eye drops while wearing your lenses.
What if I miss the dose of Restasis?
If you miss a dose, take the dose as soon as you remember, but do not take two doses close together. If you overdose on Restasis, and experience symptoms like breathing issues, unconsciousness, etc. immediately seek medical help at 911 (National Poison Control Center).
What are the side effects of Restasis ?
Common side effects that may occur due to Restasis are:
Mild eye pain
Redness of eyes
Irritation of eyes
Watery eyes
Blurred vision
Foreign body sensation in the eyes
Itching in the eyes
Stinging and burning of eyes
Discharge from the eyes
Serious side effects of Restasis include:
Eye infection usually occurs when the tip of the vial or bottle gets contaminated and passes the infection to the eye. Symptoms are redness of the eye, foreign body sensation in the eye, thick discharge from the eye
Eye injury usually occurs if you forcefully touch your eye with the tip of the vial or bottle. Symptoms are irritation in the eye, redness, blurred vision, and bloody discharge in the clear layer that overlays your eye.
Stinging or burning after using the eye drops
Severe eye pain
Consult your physician if you develop any of the above symptoms.
Restasis is known to interact with the following drugs:
Rotavirus vaccine
Varicella-Zoster vaccine
Measles vaccine
Rubella vaccine
If you are taking any of the above vaccines, consult your physician before you start using Restasis. Inform your physician about any herbal medicines, vitamins, or other over-the-counter medicines that you may be consuming before you start using Restasis.
Do not use this drug if:
You are allergic to cyclosporine
You are breastfeeding
You are younger than 16 years of age
You are going to drive
You need to perform activities that require clear vision
Is Generic available for Restasis?
No. There is currently no therapeutically equivalent version of Restasis available in the United States.
Can I buy Restasis online without prescription?
No, a valid prescription is required to buy Restasis online. Opting to buy Restasis online in Florida provides a practical approach to managing chronic dry eye.
Store the eye drops at 15-25 °C.
Store the medicine in a cool, dark, dry place away from heat, light, and moisture.
Do not store this medicine in the bathroom.
Do not freeze the drops.
Do not refrigerate this medicine.
Keep the bottle or vial tightly closed when not in use.
Keep the medicine away from children and pets.
HOW TO USE THIS INFORMATION: This is a summary and does NOT have all possible information about this product. This information does not assure that this product is safe, effective, or appropriate for you. This information is not individual medical advice and does not substitute for the advice of your health care professional. Always ask your healthcare professional for complete information about this product and your specific health needs.
How to Buy Restasis online?
People can buy Restasis online by calling Offshore Pharmacy customer support, or by placing an online order at offshorecheapmeds.com. In addition, customer support is backed by a chat feature. For extra information, search on the "How to Order" page on offshorecheapmeds.com. By considering Restasis' price in Pennsylvania and opting for online purchasing, individuals can proactively manage their ocular health while addressing cost considerations.
Is it possible to buy Restasis Online?
Yes, licensed medical practitioners may recommend to buy Restasis online after a medical assessment. Patients can discuss with their online doctors to understand the disease/disorder and then the doctor will provide a prescription for the medication accordingly. Then, you can share the Rx with us via email, fax, or upload the prescription to a licensed online Canadian pharmacy.
Is there a need for a prescription to buy Restasis online?
Restasis (Cyclosporine) is a drug that is sold only with a prescription provided by the doctor. While processing the order for Restasis (Cyclosporine), getting a valid prescription from the concerned doctor is essential. The prescription may be scanned, emailed, or uploaded at OffshoreCheapMeds. Otherwise, we at OffshoreCheapMeds can also contact the concerned doctor to obtain a valid prescription.
How much amount can be ordered of Restasis (Cyclosporine)?
The maximum quantity of Restasis that can be ordered online at a time is a 90-day supply. The quantity depends upon the directions and amount stated on the medical prescription. Refilling alternatives also come for future requirements.
Getting an order of Restasis (Cyclosporine) online from OffshoreCheapMeds
OffshoreCheapMeds is a totally safe and secure way to order medications online. It works similarly to any other traditional pharmacy. OffshoreCheapMeds aims to serve safe and affordable prescription medication to people. You only need to have your prescription from a licensed doctor.
Do OffshoreCheapMeds ship medications to the United States?
Yes. OffshoreCheapMeds delivers all around the United States of America. Once the product has been dispatched, an email notification is sent to the customer.
Is there any option for express shipping?
An express shipping alternative is obtainable. The delivery time is seven to twelve business days. People can check this alternative of Express shipping at the checkout page while processing the medication order.
How to refill a prescription?
Offshore Pharmacy make it easy to refill a particular medicine. By going to the reorder section of the My Account tab, a person can easily make a refill alternative available online. For ordering a refill, call us or chat with customer support. Also, this live chat feature is one of the convenient ways to reach us while doing a refill order.
Is there any option for auto-refilling the prescriptions?
OffshoreCheapMeds does not automatically refill prescriptions. It can be the case where a person no longer requires similar medication or the concerned doctor might go for dose adjustments or other factors. Yet, there is a refill reminder service available with us.