A prescription drug called Qvar(Beclomethasone) is used to alleviate the effects of chronic asthma. Qvar may be taken either on its own or with other drugs. Qvar is a member of the Corticosteroids, Inhalants drug class. Qvar's safety and effectiveness in children under the age of four are unknown.
Patients 5 years of age and older should use Qvar as preventative therapy in the maintenance treatment of asthma. The addition of Qvar may lessen or even eliminate the need for systemic corticosteroid therapy in asthma patients who must take these medications.
*Product images are for reference use only
Select your dosage
Rx Prescription Required
Qvar (Beclomethasone)
40mcg
Check Prices
Brand Qvar 40mcg (50mcg)
Product of New Zealand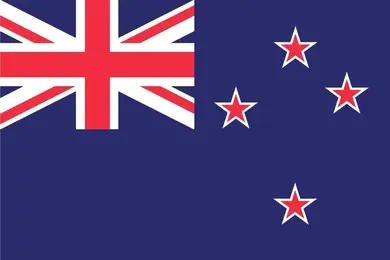 Manufactured by iNova
Brand Qvar 40mcg (50mcg)
Product of United Kingdom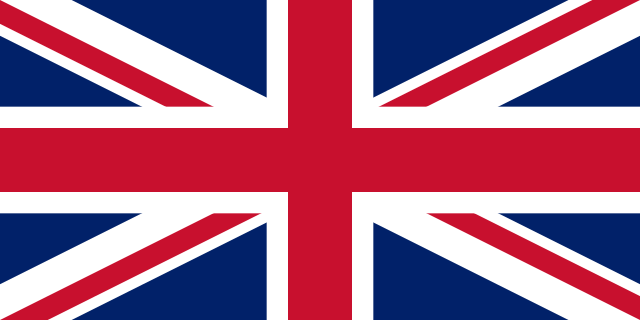 Manufactured by Product of UK
Generic Equivalent to Qvar 40mcg (50mcg)
Product of New Zealand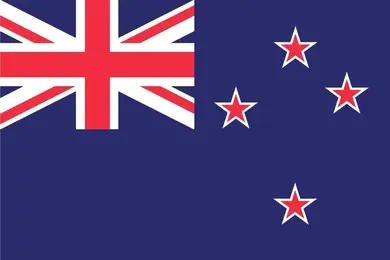 Manufactured by Teva
Qvar (Beclomethasone)
50mcg
Check Prices
Brand Qvar 50mcg
Product of Australia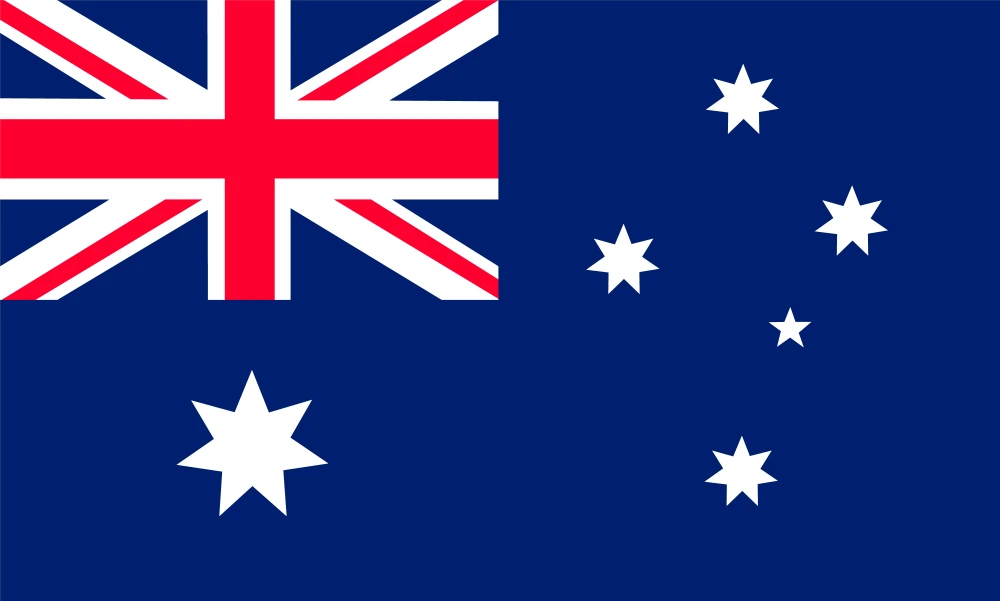 Manufactured by GlaxoSmithKline
Qvar (Beclomethasone)
80mcg
Check Prices
Brand Qvar 80mcg (100mcg)
Product of New Zealand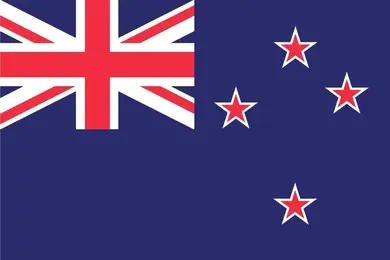 Manufactured by iNova
Brand Qvar 80mcg (100mcg)
Product of United Kingdom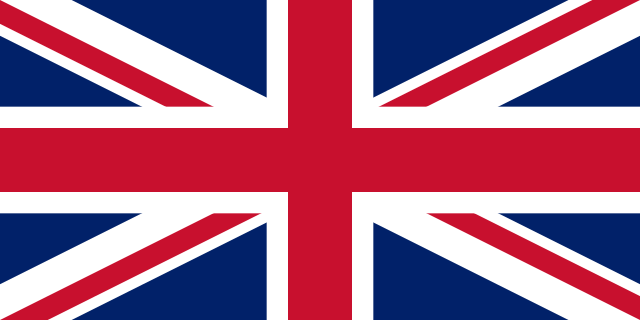 Manufactured by Product Of UK
Generic Equivalent to Qvar 80mcg (100mcg)
Product of New Zealand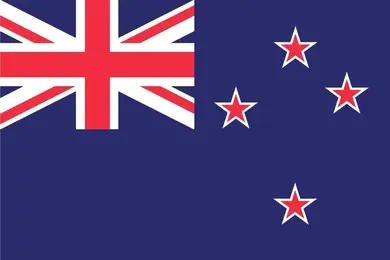 Manufactured by Teva
Qvar (Beclomethasone)
100mcg
Check Prices
Brand Qvar 100mcg
Product of Australia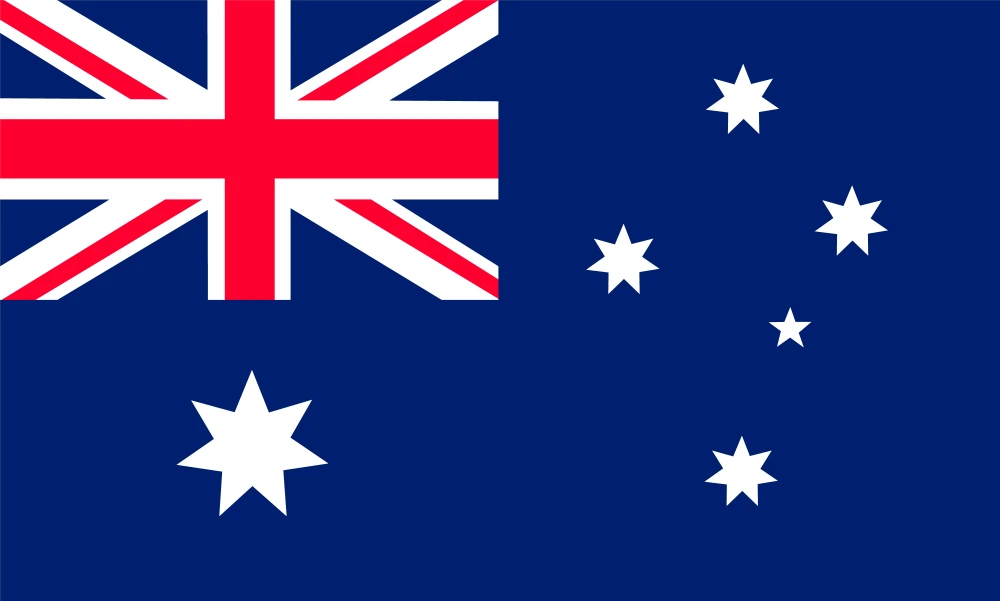 Manufactured by Johnson & Johnson
FREQUENTLY ASKED QUESTIONS (FAQs):
Why is Qvar prescribed?
This is an inhalation medication that belongs to a class of pharmaceuticals known as corticosteroids. By lowering airway inflammation and swelling, it immediately affects the lungs to ease breathing. Regular use of this medication is required to stop breathing issues for example: attacks of wheezing, or shortness of breath.
Uses of Qvar:
It is used long term to control asthma.
Qvar is recommended for people aged 5 and older who have asthma as a preventative treatment.
Asthma patients who need systemic corticosteroid medication can also benefit from taking Qvar, as doing so may reduce or even eliminate the requirement for systemic corticosteroids.
Side Effects of Qvar:
Dry mouth or throat with hoarseness
Persistent coughing
Bad taste/ metallic taste
White patches in the oral cavity/ tongue
Puffiness of face
Slow wound healing
Pain in body
Vision changes
Fever, nausea with chills
Rashes or skin irritation
Qvar Dosage:
Beclomethasone, an active ingredient, is present in Qvar, a pressurized, metered-dose aerosol with a dosage counter designed for oral inhalation.
The 40 mcg of QVAR is packaged in an aluminum canister with a dose counter, beige plastic actuator, and gray dust cap. 50 mcg of Beclomethasone are released from the valve and 40 mcg are released from the actuator with each actuation. There is a 120-inhalation/8.7 g canister of QVAR 40 mcg available.
QVAR 80 mcg is packaged in an aluminum canister with a dose counter, gray dust lid, and an actuator made of dark mauve plastic.
100 mcg of Beclomethasone are released from the valve and 80 mcg are released from the actuator with each actuation.
There is a 120-inhalation/8.7 g canister of QVAR 80 mcg available.
How to use Qvar?
Only administer Qvar orally and through inhalation. Prior to using QVAR for the first time or if it has been more than 10 days since they last used it, patients should prime it by actuating twice into the air. When priming QVAR, stay away from spraying in the face or eyes. Since QVAR is an aerosol solution, shaking is not necessary.
Due to the proportionality of the two products, consistent dose delivery is accomplished whether using the 40 or 80 mcg strengths (i.e., 2 actuations of the 40 mcg strength should provide a dose similar to 1 actuation of the 80 mcg strength). Following inhalation, mouth washing is advised.
The actuator of Qvar is connected to a dose counter.
When the dose counter reads "0" or when the product has passed its expiration date, whichever comes first, discard the Qvar inhaler.
Drug Interactions of Qvar:
Aldesleukin, immune system thinning medications (such as azathioprine, cyclosporine, and cancer chemotherapy), and mifepristone are a few examples of goods that may interact with this medication.
Certain laboratory tests, including skin tests, may be affected by this product. Make sure all of your doctors and the lab staff are aware that you use this medication.
Qvar Precautions:
Eye disease (such as cataracts, glaucoma): Qvar makes these conditions worse, Always get treatment fot the disease or condition before using Qvar.
Not recommended for patients with Liver conditions.
Thyroid problems, Diabetes, Stomach/intestinal problems (such as diverticulitis, ulcer): Consult your doctor/ physician before starting with the Qvar medication if you have these conditions or problems or under medication.
Current/past infections (such as tuberculosis, positive tuberculosis test, herpes, fungal), bleeding problems, mental/mood conditions (such as psychosis, anxiety, depression).
If you just switched from an oral corticosteroid (such prednisone tablets) to this inhaler or if you've been taking this drug in higher-than-normal doses for a while, it might be harder for your body to respond to physical stress.
Safety and Storage:
Store at 77° F or 25 C.
Excursions are allowed between 59 and 86 degrees Fahrenheit. The canister should be used at room temperature for best results.
When not in use, store QVAR Inhalation Aerosol such that the plastic actuator is on top and the product is resting on the concave end of the canister.
Avoid puncturing. Store or use away from heat sources or open flames. Bursting may occur when exposed to temperatures above 49°C (120°F). Never burn or incinerate any container.
Keep out of children's reach.
Qvar Cost:
The cost for Qvar is around $230, depending on the pharmacy you visit. One can buy Qvar Online from OffshoreCheapMeds. This can help to get discounts on Qvar cost, and, in-turn can help to save a lot.
How to lower long term Qvar Cost?
Some of the highest Qvar prices in the world are found in the United States. Even with medical insurance and copay, people in the USA still face the problem of high medication costs. The reasons for this problem are complex and multi-faceted, but there are a few key factors that contribute to the high Qvar cost.
One of the biggest factors contributing to the high cost of medications such as Qvar in the US is the lack of price regulation. In most other developed countries, the government negotiates with pharmaceutical companies to set the price of medications. In the US, however, drug prices are set by the pharmaceutical companies themselves. This means that they can charge whatever price they want for their drugs, regardless of how much it costs to produce or how much it is sold in other countries.
Additionally, the lack of transparency in drug pricing is another major factor contributing to the high Qvar price in the US. Patients are often not aware of how much medication costs until they receive the bill. This can lead to unexpected costs that people may not be able to afford. Even with medical insurance and copay, patients may still have to pay a significant amount out of pocket.
OffshoreCheapMeds can provide Qvar cost that is often lower than what people pay even with insurance and copay. We achieve this by sourcing medications from Certified and Reputable pharmacies, having partnerships with licensed pharmacies and distributors, operating online to keep overhead costs low, negotiating lower prices with manufacturers, and offering generic versions of medications so you can buy Qvar online at the lowest possible price.
How does Qvar work?
It works by lowering airway inflammation and swelling, it immediately affects the lungs to ease breathing.
What to do if you miss a dose of Qvar?
Qvar should be taken as soon as you remember if you miss a dosage. If your next dose is approaching, skip the missed one and resume your regular dosing plan. No two doses are allowed to be consumed at once. Skip the missed dose of Qvar, and resume your regular dosing regimen after it.
What if you overdose on Qvar?
Call 911 if someone has overdosed and is exhibiting significant symptoms like fainting out or difficulty breathing. If not, call a poison control hotline right away. If you're a citizen of the US, dial 1-800-222-1222 to reach your neighborhood poison control facility. A regional poison control center can be reached by Canadian citizens.
What does Qvar do?
It helps to reduce the risk of asthmatic attacks and to control breathing.
Why is Qvar so expensive?
There is a price increase because the FDA outlawed the use of a common component in many inhalers in 2008. CFCs, or chlorofluorocarbons, were discovered to destroy the ozone layer on earth. Drug corporations created new inhalers as a result, patented them, and increased their pricing.
How many puffs are there in Qvar?
There are approximately 200 puffs.
References:
How to Buy Qvar Inhaler online?
People can buy Qvar Inhaler online by calling Offshore Pharmacy customer support, or by placing an online order at offshorecheapmeds.com. In addition, customer support is backed by a chat feature. For extra information, search on the "How to Order" page on offshorecheapmeds.com.
Is it possible to buy Qvar Inhaler Online?
Yes, licensed medical practitioners may recommend to buy Qvar Inhaler online after a medical assessment. Patients can discuss with their online doctors to understand the disease/disorder and then the doctor will provide a prescription for the medication accordingly. Then, you can share the Rx with us via email, fax, or upload the prescription to a licensed online Canadian pharmacy.
Is there a need for a prescription for Qvar Inhaler (Beclomethasone)?
Qvar Inhaler (Beclomethasone) is a drug that is sold only with a prescription provided by the doctor. While processing the order for Qvar Inhaler (Beclomethasone), it is essential to get a valid prescription from the concerned doctor. The prescription may be scanned, emailed, or uploaded at OffshoreCheapMeds. Otherwise, we at Offshore Cheap Meds can also contact the concerned doctor to obtain a valid prescription.
How much amount can be ordered of Qvar Inhaler (Beclomethasone)?
The maximum quantity of Qvar Inhaler that can be ordered online at a time is a 90-day supply. The quantity depends upon the directions and amount stated on the medical prescription. Refilling alternatives also come for future requirements.
Getting an order of Qvar Inhaler (Beclomethasone) online from OffshoreCheapMeds
OffshoreCheapMeds is a totally safe and secure way to order medications online. It works similarly to any other traditional pharmacy. OffshoreCheapMeds aims at serving safe and affordable prescription medication to people. You just only need to have your prescription from a licensed doctor.
Do OffshoreCheapMeds ship medications to the United States?
Yes. OffshoreCheapMeds deliver all around the United States of America. Once the product has been dispatched, an email notification is sent to the customer.
Is there any option for express shipping?
An express shipping alternative is obtainable. The delivery time is seven to twelve business days. People can check this alternative of Express shipping at the checkout page while processing the medication order.
How to refill a prescription?
Offshore Pharmacy make it easy to refill a particular medicine. By going to the reorder section of the My Account tab, a person can easily put a refill alternative available online. For ordering a refill, call us or chat with customer support. Also, this live chat feature is one of the convenient ways to reach us while doing a refill order.
Is there any option for auto-refilling the prescriptions?
OffshoreCheapMeds does not automatically refill prescriptions. As it can be the case where a person no longer requires similar medication or the concerned doctor might go for dose adjustments or other factors. Yet, there is a refill reminder service available with us.