Pulmicort Turbuhaler (Budesonide)
Pulmicort, a brand-name version of Budesonide, is available by prescription in inhaler, nebulization solution, pill, nasal spray, and rectal form in different strengths. Pulmicort is used in the long-term management of asthma and chronic obstructive pulmonary disease. You can save on brand Pulmicort by shopping online at our Online Pharmacy.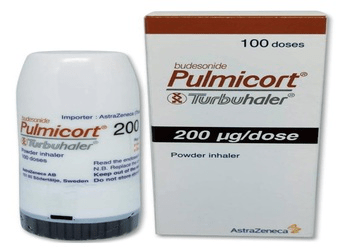 Select your dosage
Rx Prescription Required
Pulmicort Turbuhaler
100mcg
Check Prices
Brand Pulmicort Turbuhaler 100mcg
Product of New Zealand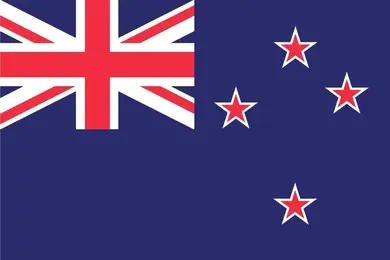 Manufactured by AstraZeneca
Generic Equivalent To Pulmicort Turbuhaler 100mcg
Product of India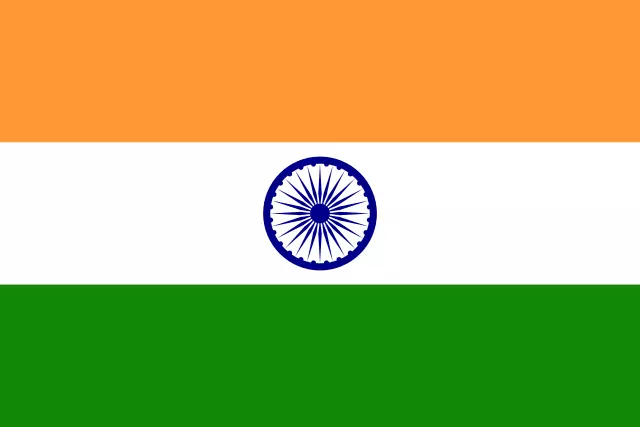 Manufactured by Cipla Limited
Generic Equivalent To Pulmicort Turbuhaler 100mcg (Comes With Device)
Product of India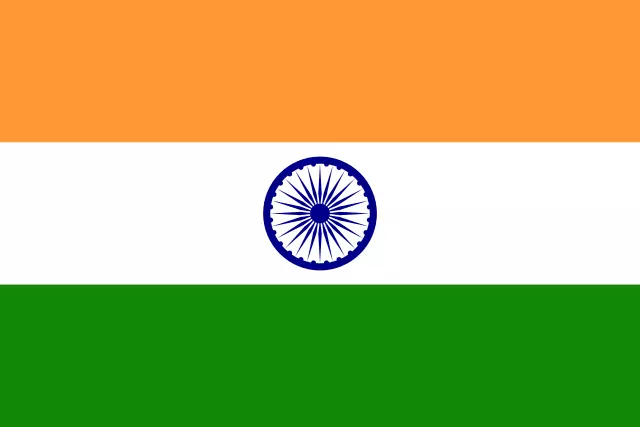 Manufactured by Cipla Limited
Pulmicort Turbuhaler
200mcg
Check Prices
Brand Pulmicort Turbuhaler 200mcg
Product of New Zealand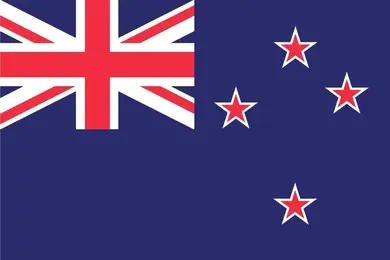 Manufactured by AstraZeneca
Generic Equivalent To Pulmicort Turbuhaler 200mcg
Product of India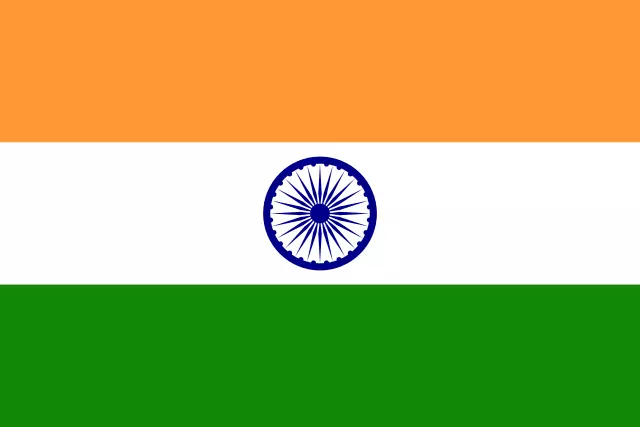 Manufactured by Cipla Limited
Generic Equivalent To Pulmicort Turbuhaler 200mcg (Comes With Device)
Product of India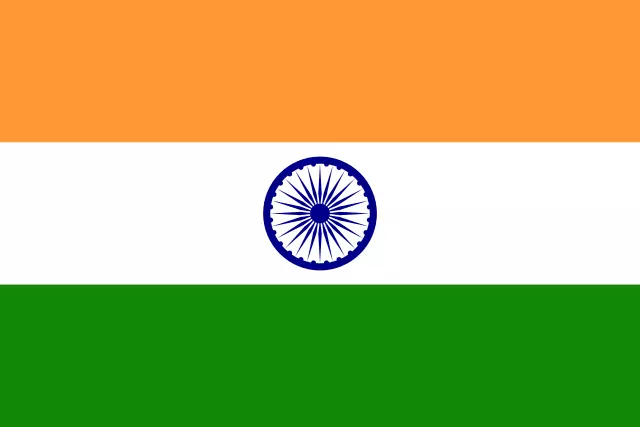 Manufactured by Cipla Limited
Pulmicort Turbuhaler
400mcg
Check Prices
Brand Pulmicort Turbuhaler 400mcg
Product of New Zealand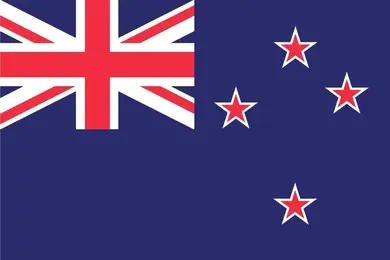 Manufactured by AstraZeneca
FREQUENTLY ASKED QUESTIONS (FAQs):
Why is Pulmicort Turbuhaler prescribed?
Pulmicort Turbuhaler (Budesonide) is prescribed to reduce inflammation of the airways. This aids in enhancing your asthma condition and preventing asthma episodes.
Uses of Pulmicort Turbuhaler:
Asthma is treated by inhaling Pulmicort Turbuhaler into the lungs. The disease known as asthma causes the airways in your lungs to narrow and swell, making it difficult for you to breathe. This might be brought on by an allergy to tobacco, house dust mites, air pollution, or other irritants to your lungs.
Pulmicort Turbuhaler is a "preventer" and must be taken as directed by your doctor on a regular basis. An acute asthma attack that has already begun cannot be treated with Pulmicort Turbuhaler. Budesonide is an ingredient in Pulmicort Turbuhaler.
It is a member of the corticosteroid drug class, which is used to treat inflammation. Your airways are directly affected by Pulmicort Turbuhaler, which reduces inflammation.
This aids in enhancing your asthma condition and preventing asthma episodes. Your breath carries the medication to your lungs when you inhale through the inhaler's mouthpiece. Your doctor might recommend this medication for a different purpose. If you want further details, go to your doctor.
There is no addiction to Pulmicort Turbuhaler. Only with a prescription from a doctor is Pulmicort Turbuhaler accessible.
Side Effects of Pulmicort Turbuhaler:
When using Pulmicort Turbuhaler, adverse effects are typically absent. But be sure to let your doctor know if any of the following side effects persist or worry you:
Slight throat irritation
Mouth or Tongue irritability
A hoarse voice
Thrush, a throat- and mouth-based fungal infection. (If you rinse your mouth out after using a Pulmicort Turbuhaler each time, these are less likely to occur).
Pneumonia in COPD patients.
Uncommon Side Effects:
Coughing
Headache
Dizziness
Diarrhea
Nausea
Weight gain
Dry mouth and foul taste
Increased thirst
Rare Side Effects:
Skin Bruise
Skin rash and Itching
Anxiety, Restlessness, Depression
Alterations in behavior (most often in youngsters), Sleep Disorders
Bronchospasm, a constriction of the airways.
These negative consequences could be severe. You might require immediate medical care. The potential adverse effects listed here should not worry you. You might not go through any of them. If you discover anything else that is making you feel poorly or irritating you, let your doctor know.
Pulmicort Turbuhaler Dosage:
Adult doses: Daily dosages for these groups might range from 200 micrograms to 1600 micrograms.
Child doses: The daily dose might be anywhere between 200 and 800 micrograms.
Note: The Pulmicort Turbuhaler should only be used by children 6 years old or older.
How to use Pulmicort Turbuhaler?
This product shouldn't be shaken, and a spacer shouldn't be used with it. While using, keep the device upright. You will lose the dose if the inhaler is dropped, or shaken, or if you accidentally breathe into it after the dose has been loaded.
If the inhaler has been broken or the mouthpiece has fallen off, do not use it.
Use this drug as your doctor advises, typically once or twice daily. While utilizing the device, breathe in strongly and deeply. Before inhaling, exhale from your lips while turning it away from the gadget. Rebreathe outward, not into the machine.
If your doctor has ordered two puffs, wait at least a minute between each one.
Drug Interactions of Pulmicort Turbuhaler:
Here is the full detail of the drugs that interact with Pulmicort Turbuhaler:
Drug Type: CYP3A4 (ketoconazole, ritonavir, clarithromycin)
Drug Type: Vigabatrin
Drug Type: Desmopressin
Pulmicort Turbuhaler Precautions:
Inform your physician or pharmacist if you are allergic to budesonide or if you have any other allergies prior to using this medication. This product may include inactive substances that can lead to allergic reactions or other issues, such as lactose, a milk protein found in some brands.
It might be more challenging for your body to react to physical stress if you just moved from a corticosteroid taken orally (such as prednisone tablets) to this inhaler or if you have been using this medication in higher-than-normal doses for a long period.
This drug might conceal infection symptoms. It can increase your risk of contracting an infection or aggravate an existing one. Avoid interacting with anyone who has an infection like COVID, Measles, or flu.
Safety and Storage:
Cleaning:The Turbuhaler should only ever be dry-wiped; it should never get wet. Each kit has comprehensive instructions on how to use and clean the Turbuhaler.
Storage:Store no longer than 30 °C. Never keep it—or any other medication—near a wash basin or in the bathroom.
Disposal:If your doctor advises you to stop using Pulmicort Turbuhaler or you discover the expiration date has passed, ask your pharmacist what to do with any leftover medication.
Pulmicort Turbuhaler Cost:
It can range from $300 to $320 for a supply of one month. One can buy Pulmicort Turbuhaler Online from OffshoreCheapMeds. This can help to get discounts on Pulmicort Turbuhaler cost, and, in turn can help to save a lot.
How to lower long term Pulmicort Turbuhaler Cost?
Some of the highest Pulmicort Turbuhaler prices in the world are found in the United States. Even with medical insurance and copay, people in the USA still face the problem of high medication costs. The reasons for this problem are complex and multi-faceted, but there are a few key factors that contribute to the high Pulmicort Turbuhaler cost.
One of the biggest factors contributing to the high cost of medications such as Pulmicort Turbuhaler in the US is the lack of price regulation. In most other developed countries, the government negotiates with pharmaceutical companies to set the price of medications. In the US, however, drug prices are set by the pharmaceutical companies themselves. This means that they can charge whatever price they want for their drugs, regardless of how much it costs to produce or how much it is sold in other countries.
Additionally, the lack of transparency in drug pricing is another major factor contributing to the high Pulmicort Turbuhaler price in the US. Patients are often not aware of how much medication costs until they receive the bill. This can lead to unexpected costs that people may not be able to afford. Even with medical insurance and copay, patients may still have to pay a significant amount out of pocket.
OffshoreCheapMeds can provide Pulmicort Turbuhaler cost that is often lower than what people pay even with insurance and copay. We achieve this by sourcing medications from Certified and Reputable pharmacies, having partnerships with licensed pharmacies and distributors, operating online to keep overhead costs low, negotiating lower prices with manufacturers, and offering generic versions of medications so you can buy Pulmicort Turbuhaler online at the lowest possible price.
How does Pulmicort Turbuhaler work?
It directly works on inflamed airways and helps to reduce swellings and ease breathing.
What to do if you miss a dose of Pulmicort Turbuhaler?
It is not required to take a double dose to make up for a missed one. Simply take it when your next dose is scheduled.
What if you overdose on Pulmicort Turbuhaler?
Talk to your doctor or pharmacist if you have any concerns about the overdose, or call the National Poisons Centre at (800) 764-7666 or go to Accident & Emergency at the nearest hospital if you have an issue.
How long does Pulmicort stay in your system?
The suggested time is around 10 hours to 18 hours max.
How much is Pulmicort without insurance?
It can start at a cost of $350 and go up really high, almost around $560 for a monthly supply.
How many times can you take Pulmicort in a day?
It ranges from 0.5 to 1 mg twice a day.
References:
How to Buy Pulmicort (Budesonide) online?
People can buy Pulmicort (Budesonide) by calling Offshore Pharmacy customer support, or by placing an online order at offshorecheapmeds.com. In addition, customer support is backed by a chat feature. For extra information, search on the "How to Order" page on offshorecheapmeds.com.
Is it possible to Get Pulmicort (Budesonide) Online?
Yes, licensed medical practitioners may recommend Pulmicort (Budesonide) online after a medical assessment. Patients can discuss with their online doctors to understand the disease/disorder and then the doctor will provide a prescription for the medication accordingly. Then, you can share the Rx with us via email, fax or upload the prescription to a licensed online Canadian pharmacy.
Is there a need for a prescription for Pulmicort (Budesonide)?
Pulmicort (Budesonide) is a drug that is sold only with a prescription provided by doctor. While processing the order for Pulmicort (Budesonide), it is essential to get a valid prescription from the concerned doctor. The prescription may be scanned, emailed, or uploaded at Offshore Cheap Meds. Otherwise, we at Offshore Cheap Meds can also contact the concerned doctor to obtain a valid prescription.
How much amount can be ordered of Pulmicort (Budesonide)?
The maximum quantity of Pulmicort that can be ordered online at a time is a 90-day supply. The quantity depends upon the directions and amount stated on the medical prescription. Refilling alternatives also come for future requirements.
Getting an order of Pulmicort (Budesonide) online from Offshore Cheap Meds
Offshore Cheap Meds is a totally safe and secure way to order medications online. It works similarly to any other traditional pharmacy. Offshore Cheap Meds aims at serving safe and affordable prescription medication to people. You just only need to have your prescription from a licensed doctor.
Are there any coupons for Pulmicort (Budesonide)?
Yes, Offshore Cheap Meds offer a coupon for Pulmicort (Budesonide) with an additional discount to help people save money on medicines. Using the coupon code mentioned on the website, people can save several dollars on their medication. People must take care of the minimum order value. They can use the coupon at checkout to attain swift discounts, hence, they can pay less for their prescription.
Do Offshore Cheap Meds ship medications to the United States?
Yes. Offshore Cheap Meds deliver all around the United States of America. Once the product has been dispatched, an email notification is sent to the customer.
Is there any option for express shipping?
An express shipping alternative is obtainable. The delivery time is seven to twelve business days. People can check this alternative of Express shipping at the checkout page while processing the medication order.
How to refill a prescription?
Offshore Pharmacy make it easy to refill a particular medicine. By going to the reorder section of My Account tab, a person can easily put a refill alternative available online. For ordering a refill, call us or chat with customer support. Also, this live chat feature is one of the convenient ways to reach us while doing a refill order.
Is there any option of auto-refilling the prescriptions?
Offshore Cheap Meds does not automatically refill prescriptions. As it can be the case where a person no longer requires similar medication or the concerned doctor might go for dose adjustments or other factors. Yet, there is a refill reminder service available with us.
Related Blog:
Pulmicort Side Effects, How to use Pulmicort Flexhaler, Prices, & Interactions