Elmiron (Pentosan Polysulfate)
Select your dosage
Rx Prescription Required
Elmiron
100mg
Check Prices
Brand Elmiron 100mg
Product of Canada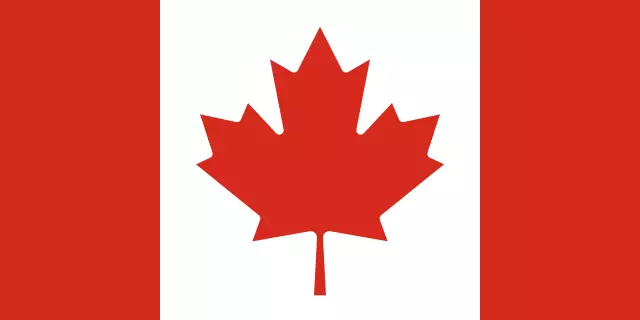 Manufactured by Janssen Inc
Brand Elmiron 100mg
Product of Turkey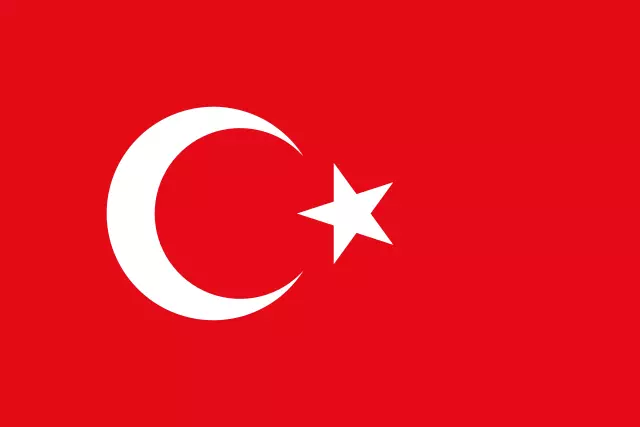 Manufactured by Argis
Generic Equivalent To Elmiron 100mg (Mfd by Sun Pharma)
Product of India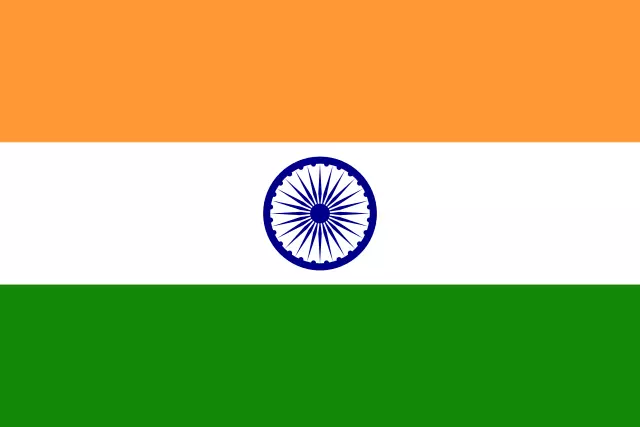 Manufactured by Sun Pharma
Generic Equivalent To Elmiron 100mg
Product of India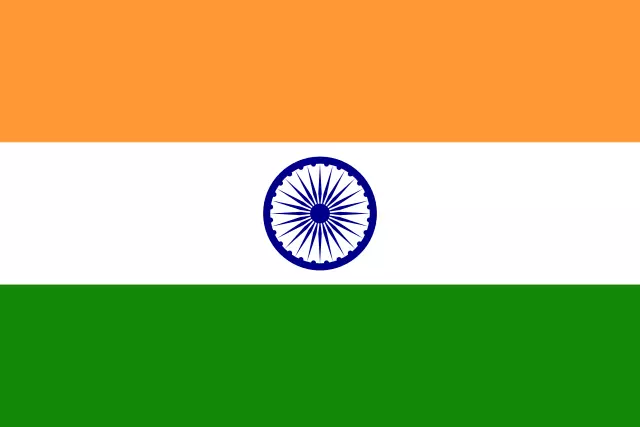 Manufactured by RANBAXY
Elmiron or Generic Pentosan polysulfate Uses, Dosage & Side effects
Elmiron is the trade name for medication, Pentosan polysulfate. It is indicated in the treatment of pain or discomfort from a certain bladder disorder (interstitial cystitis).
How does Elmiron work?
Elmiron contains Pentosan polysulfate as an active medicament and is thought to work by forming a layer on the bladder wall and shielding it from damaging or irritating substances in the urine. Also, the medication is a weak blood thinner and thus may augment the risk of bruising or bleeding (for example, bleeding from the nose/gums).
How to take Elmiron?
Take Elmiron via oral route at least 1 hour prior to or 2 hours after meals, typically 3 times daily or as directed by your healthcare provider. Use Elmiron on a regular basis to get the most benefit from it. To help you remember, consume it at the same time on a daily basis. Do not augment your dose or take Elmiron more often than recommended. Your condition will not get better any faster, and the risk of severe side effects may be augmented. Inform your physician if your condition worsens or does not recover after 3 months.
What to do in case of a missed dose?
If you are taking Elmiron capsule on a regular basis, and a dose is missed, it must be consumed as soon as you keep in mind. If it has been the time of the subsequent planned dose, then you may leave out the missed one and do not take an extra dose to make up for the missed dose.
Side effects:
The commonly reported side effects of Elmiron 200mg include drowsiness, dizziness, rash, headache, nausea, diarrhea, and gastrointestinal discomfort.
Which drugs are known to interact with Elmiron?
Some drugs are known to interact with this medicine. Tell your health care provider if you are taking drugs such as:
• Antifungal medications such as itraconazole, ketoconazole
• Pain-relieving medications/fever reducers (NSAIDs such as aspirin, ibuprofen, naproxen, ketorolac) as they may augment your risks of developing serious side effects of the drug
• Anticoagulants (warfarin, heparin)
Precautionary measures:
• Patients with stomach/intestinal disorders (e.g., stomach ulcers, polyps, diverticula) must avoid taking this medication.
• Patients with intestinal polyps must also not take this medicine.
• The use of Elmiron 200mg is not safe if the patient has a hypersensitivity to Generic Pentosan polysulfate.
• Patients with bleeding disorders (e.g., hemophilia, thrombocytopenia) must not use this drug.
• The pregnant and lactating female must not take the Elmiron capsule. During pregnancy, Elmiron must be used only when clearly required. Discuss the risks and benefits with your physician. It is not known whether Elmiron passes into breast milk. Talk about it to your doctor prior to breast-feeding.
• Patients with liver disorders must not use this medication.
• If you have blood vessel disorders (e.g., aneurysm), then avoid the use of this drug.