Catapres, a brand-name version of Clonidine, is available by prescription in tablet form in different strengths. Catapres is a medication used to treat high blood pressure, attention deficit hyperactivity disorder, drug withdrawal, menopausal flushing, diarrhea, spasticity and certain pain conditions. You can save on brand name and generic Catapres by filling prescriptions online at our Online Pharmacy.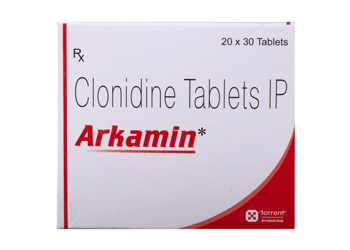 Select your dosage
Rx Prescription Required
Catapres
0.025mg
Check Prices
Generic Equivaent to Catapres 0.025mg
Product of Canada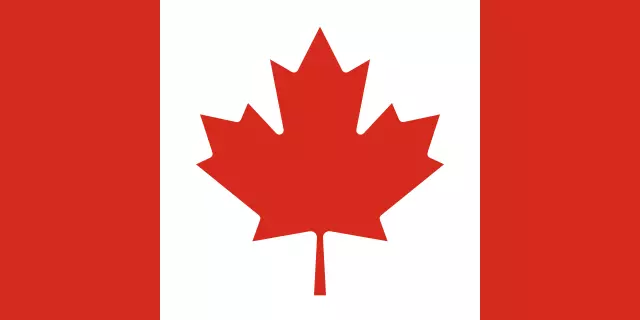 Manufactured by Canada Various Generics
Catapres
0.1mg
Check Prices
Brand Catapres 0.1mg
Product of United Kingdom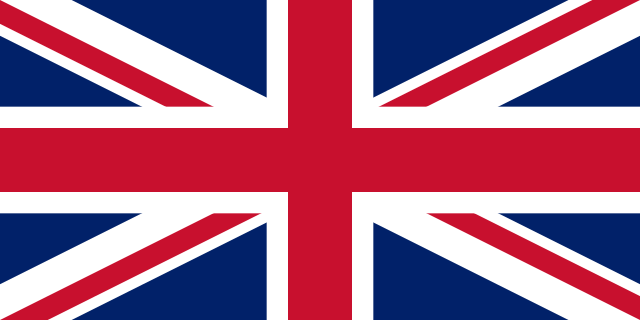 Manufactured by Product of UK
Generic Equivalent to Catapres 0.1mg
Product of United States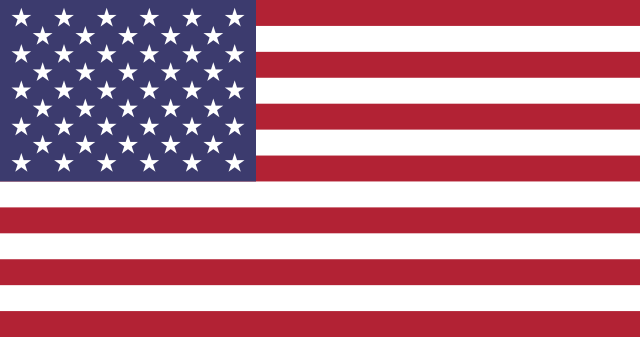 Manufactured by USA Various Generics
Generic Equivaent to Catapres 0.1mg
Product of Canada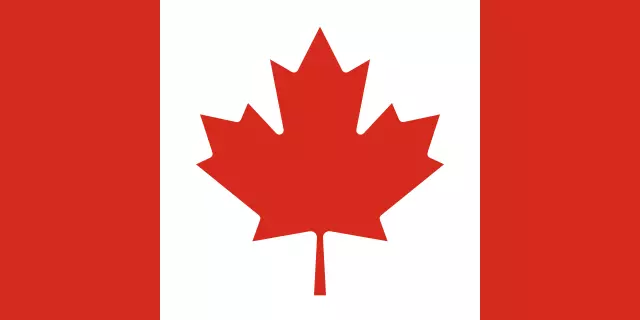 Manufactured by Canada Various Generics
Generic Equivalent To Catapress 0.1mg
Product of India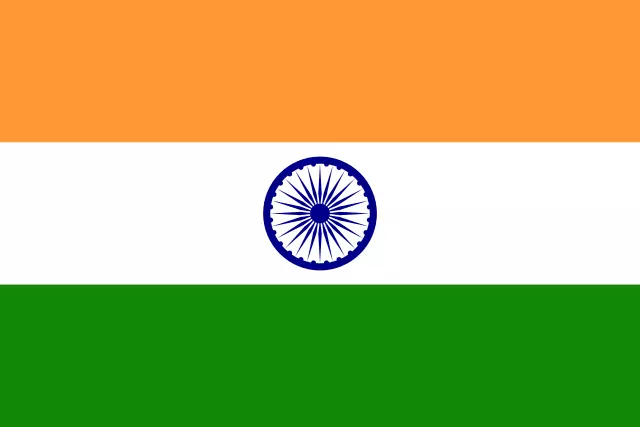 Manufactured by Unichem laboratories
Catapres
0.2mg
Check Prices
Generic Equivalent to Catapres 0.2mg
Product of United States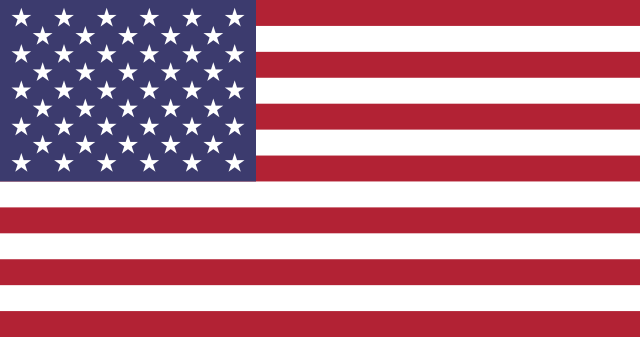 Manufactured by USA Various Generics
Generic Equivaent to Catapres 0.2mg
Product of Canada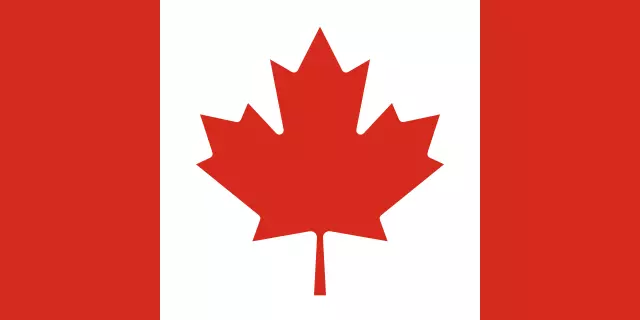 Manufactured by Canada Various Generics
Catapres
0.3mg
Check Prices
Generic Equivalent to Catapres 0.3mg
Product of United States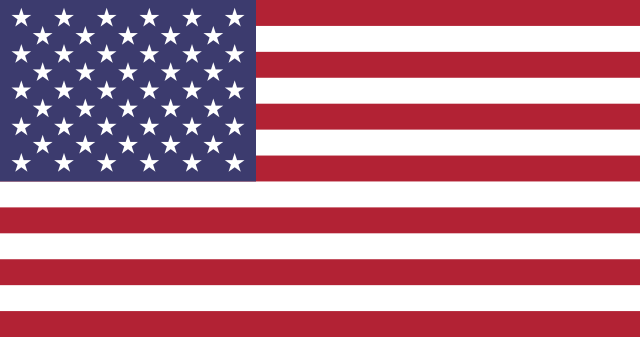 Manufactured by USA Various Generics
FREQUENTLY ASKED QUESTIONS (FAQs):
Why is Catapres (Clonidine hydrochloride) prescribed?
Catapres is a prescription medicine used to control symptoms of high blood pressure (hypertension). It belongs to a class of drugs called Alpha-adrenergic agonists. It stimulates the alpha-adrenergic receptors in the brain and inhibits sympathetic activity, reducing heart rate and blood pressure.

The safety and effectiveness of Catapres in children are not known.
Benefits and uses of Catapres
High blood pressure:
Catapres is used alone or with other antihypertensive agents to treat high blood pressure. Lowering high blood pressure helps to reduce the risk of life-threatening health conditions such as strokes, heart attacks, and kidney problems. Catapres tablets work quickly and lower the patient's blood pressure within 30 to 60 minutes after an oral dose.
Side Effects of Catapres
Patients taking the medication may experience some common side effects, including:
fatigue
dry mouth
constipation
headache
dizziness
drowsiness
nausea
sleeping problem
Catapres may also cause adverse side effects, including:
withdrawal symptoms such as nervousness, agitation, headache, tremor, and a rapid rise in blood pressure
slow or irregular heartbeat, shortness of breath, fainting
agitation, anxiety, hallucinations, depression, nervousness
sleep disorder, nightmares
abdominal pain, salivary gland pain, hepatitis, nausea, vomiting
increased sensitivity to alcohol
muscle or joint pain
blurred vision, dryness of eyes
enlarged breast tissue in men
decreased sexual activity, erectile dysfunction, urinary retention
skin rash, hives, hair loss, swelling in the arms and legs
Talk to your doctor immediately if you notice any side effects of Catapres that bother you.
How to take Catapres?
Catapres is available as tablets in 0.1 mg, 0.2 mg and 0.3 mg dosage strengths. The tables are taken orally with or without food as prescribed by your doctor. The recommended starting dose of Catapres is 0.1 mg tablet twice a day (morning and bedtime). The dose may be increased at weekly intervals if required.

Patients should take the tablets regularly at the same time to get the maximum benefit. In case you miss a dose of Catapres, take it as soon as possible. But if it is nearly time for the next dose, skip that dose and take the next dose at the usual time.
Drug Interactions
Catapres may interact with other medications which change the working mechanism of the medications and increase the risk for adverse side effects. Before starting Catapres, tell your doctor about all the prescription, nonprescription or herbal medicines you are taking, including:
Drugs that cause drowsiness such as barbiturates
Non-Steroidal Anti-Inflammatory Drugs (NSAIDs) such as ibuprofen
Antidepressants such as imipramine or mirtazapine
Antipsychotics such as chlorpromazine
Diuretics
Beta-blockers such as atenolol
Alpha-blockers such as prazosin
Vasodilators such as diazoxide
Calcium antagonists such as diltiazem hydrochloride
ACE inhibitors such as captopril or lisinopril
Digitalis glycosides such as digoxin
Safety Information
Do not use Catapres if you are allergic to any of its ingredients or have galactose intolerance and heart conditions such as slow or irregular heartbeat.
Tell your doctor if you have had medical conditions such as heart problems, heart failure, stroke, ischaemic attack, depression, diabetes, neuromuscular problems, constipation, kidney disorders, and pheochromocytoma.
Do not take the medication if you are pregnant, may become pregnant, or breastfeeding.
Patients should not stop taking Catapres or lower the dosage without consulting their doctors as the medicine may cause withdrawal symptoms.
Do not drive or use heavy machinery just after taking Catapres.
Avoid alcoholic beverages while taking Catapres.
Catapres should be prescribed with caution in patients who wear contact lenses as it may cause dry eyes.
If you are having surgery, tell your doctor that you are taking Catapres.
Is there a Generic Catapres available?
Yes, the generic equivalent to Catapres Clonidine hydrochloride.
Can I buy Catapres without prescription?
No, a valid prescription is required for this medication.
Is there any Catapres Coupon available?
Yes, You can save upto 80% on generic and brand Catapres using our prescription coupons.
Important
HOW TO USE THIS INFORMATION: This is a summary and does NOT have all possible information about this product. This information does not assure that this product is safe, effective, or appropriate for you. This information is not individual medical advice and does not substitute for the advice of your health care professional. Always ask your health care professional for complete information about this product and your specific health needs.
How to Buy Catapres (Clonidine) online?
People can buy Catapres (Clonidine) by calling Offshore Pharmacy customer support, or by placing an online order at offshorecheapmeds.com. In addition, customer support is backed by a chat feature. For extra information, search on the "How to Order" page on offshorecheapmeds.com.
Is it possible to Get Catapres (Clonidine) Online?
Yes, licensed medical practitioners may recommend Catapres (Clonidine) online after a medical assessment. Patients can discuss with their online doctors to understand the disease/disorder and then the doctor will provide a prescription for the medication accordingly. Then, you can share the Rx with us via email, fax or upload the prescription to a licensed online Canadian pharmacy.
Is there a need for a prescription for Catapres (Clonidine)?
Catapres (Clonidine) is a drug that is sold only with a prescription provided by doctor. While processing the order for Catapres (Clonidine), it is essential to get a valid prescription from the concerned doctor. The prescription may be scanned, emailed, or uploaded at Offshore Cheap Meds. Otherwise, we at Offshore Cheap Meds can also contact the concerned doctor to obtain a valid prescription.
How much amount can be ordered of Catapres (Clonidine)?
The maximum quantity of Catapres that can be ordered online at a time is a 90-day supply. The quantity depends upon the directions and amount stated on the medical prescription. Refilling alternatives also come for future requirements.
Getting an order of Catapres (Clonidine) online from Offshore Cheap Meds
Offshore Cheap Meds is a totally safe and secure way to order medications online. It works similarly to any other traditional pharmacy. Offshore Cheap Meds aims at serving safe and affordable prescription medication to people. You just only need to have your prescription from a licensed doctor.
Are there any coupons for Catapres (Clonidine)?
Yes, Offshore Cheap Meds offer a coupon for Catapres (Clonidine) with an additional discount to help people save money on medicines. Using the coupon code mentioned on the website, people can save several dollars on their medication. People must take care of the minimum order value. They can use the coupon at checkout to attain swift discounts, hence, they can pay less for their prescription.
Do Offshore Cheap Meds ship medications to the United States?
Yes. Offshore Cheap Meds deliver all around the United States of America. Once the product has been dispatched, an email notification is sent to the customer.
Is there any option for express shipping?
An express shipping alternative is obtainable. The delivery time is seven to twelve business days. People can check this alternative of Express shipping at the checkout page while processing the medication order.
How to refill a prescription?
Offshore Pharmacy make it easy to refill a particular medicine. By going to the reorder section of My Account tab, a person can easily put a refill alternative available online. For ordering a refill, call us or chat with customer support. Also, this live chat feature is one of the convenient ways to reach us while doing a refill order.
Is there any option of auto-refilling the prescriptions?
Offshore Cheap Meds does not automatically refill prescriptions. As it can be the case where a person no longer requires similar medication or the concerned doctor might go for dose adjustments or other factors. Yet, there is a refill reminder service available with us.