Azulfidine (Sulfasalazine)
Select your dosage
Rx Prescription Required
Azulfidine
500mg
Check Prices
Generic Equivalent To Azulfidine 500mg
Product of United Kingdom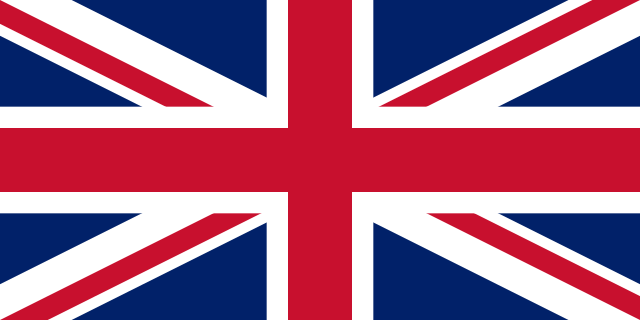 Manufactured by UK Various Generics
Generic Equivalent To Azulfidine 500mg
Product of India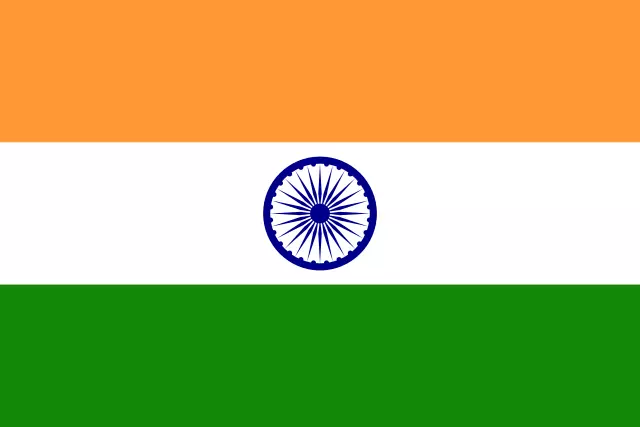 Manufactured by IPCA laboratories
Azulfidine
1000mg
Check Prices
Generic Equivalent To Azulfidine 1000mg
Product of India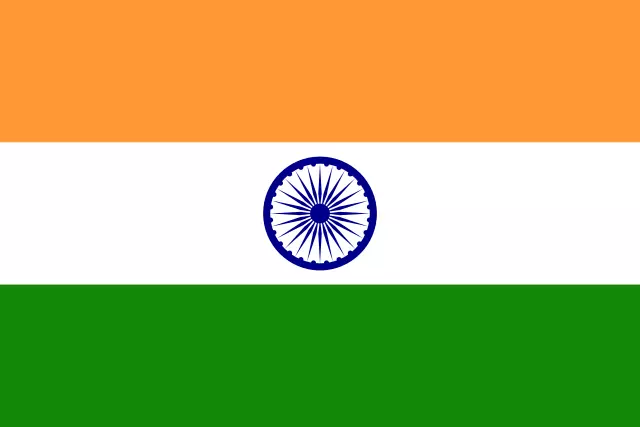 Manufactured by Zydus Cadila
Azulfidine or Generic Sulfasalazine Uses, Dosage & Side effects
Azulfidine is the trade name for medication, Sulfasalazine. It is used for the treatment of mild to moderate ulcerative colitis; as adjunctive therapy (that is, in combination with other drugs) for treating severe ulcerative colitis; treating Crohn's disease; as well as rheumatoid arthritis or ankylosing spondylitis.
How does Azulfidine work?
Sulfasalazine belongs to a class of drugs named as sulfonamides that work by reducing inflammation and help control the immune system in various areas of the body.
How to use Sulfasalazine?
Doses vary from 500mg to 2000mg, as well as dosing intervals range from every 6 hours to every 12 hours, based upon the clinical condition of the patient. The medicine should be taken with a full glass of water after meals or with food in order to minimize stomach upset. Patients with renal disorders may need to use lower doses of this drug.
In case of missed dose:
If, for any reason, you miss out taking a dose of this drug, take it as soon as possible. On the other hand, if it is roughly the time for your next dose, you can miss out on the dose that you forgot taking. Never take two doses to compensate for a missed one.
Side effects:
Not every person will experience side effects while using the Azulfidine tablet. Some of the commonly occurring side effects of this medicine may include nausea, vomiting, headache, loss of appetite, loose stools, weight loss, and/or gastrointestinal discomfort.
Drug-Drug Interactions:
Inform your physician if you plan on taking Azulfidine tablet while taking any of the following drugs:
• Anticoagulants (eg, warfarin) and Methotrexate as the actions and side effects of these drugs may be increased;
• Beta-blockers (eg, propranolol) as their efficacy may be decreased by Azulfidine;
• Methenamine as the risk of crystals in the urine is increased.
What are the safety measures to be implemented while taking Azulfidine tablet?
• Do not take this drug if you have had a severe hypersensitive reaction to aspirin or any drug containing aspirin.
• Do not use Azulfidine if you are allergic to any ingredient in Azulfidine or a sulfonamide (eg, sulfisoxazole) or any sulfonamides (sulfa drugs).
• Do not take this medicine if you are pregnant, planning to become pregnant, or are breast-feeding.
• Drinking of additional fluids while you are consuming this drug is highly advisable.
• Always make use of a sunscreen or protective clothing if you must be outside for an extended time period. This drug may result in a harmless, yellow-orange discoloration of the urine or skin.
• If you experience difficulty breathing or tightness of chest; swelling of eyelids, face, or lips; or develop a rash or hives, tell your doctor immediately and before taking any more of this medicine. For women: this medicine is excreted in breast milk. Do not breast-feed while taking this medicine.