Apoquel, a brand-name version of Oclacitinib, is available by prescription in tablet form in different strengths. Apoquel is a once-daily treatment for canine atopic dermatitis, providing relief from allergic itch without the side effects of steroids. You can save on brand name and generic Apoquel by shopping online at our Online Pharmacy.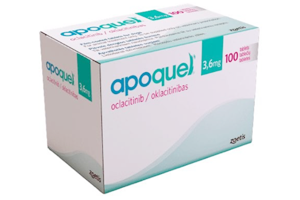 Select your dosage
Rx Prescription Required
Apoquel (Oclacitinib)
5.4mg
Check Prices
Brand Apoquel 5.4mg
Product of India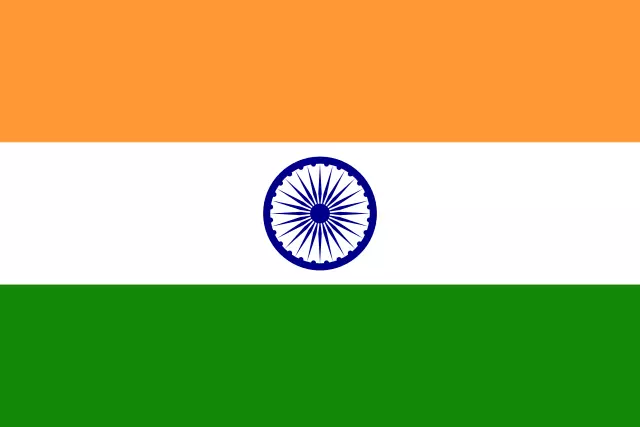 Manufactured by Zoetis
Apoquel (Oclacitinib)
16mg
Check Prices
Brand Apoquel 16mg
Product of India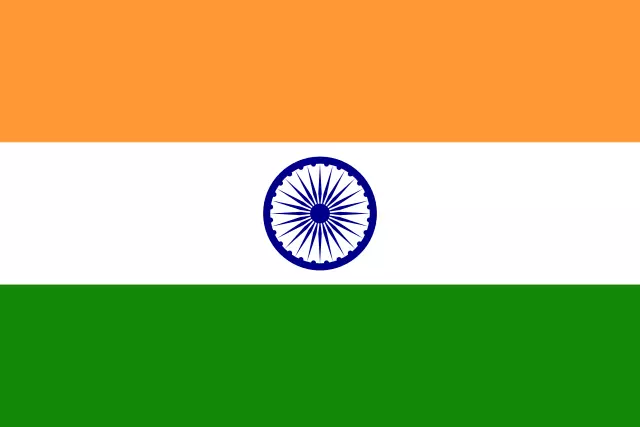 Manufactured by Zoetis
FAQs:
Why is Apoquel prescribed?
Apoquel is a drug used for dogs. It contains oclacitinib and is used to manage itching in dogs. The symptoms are associated with allergic dermatitis and atopy in dogs of 12 months of age.
How should Apoquel medicine be used?
Apoquel is used to control itching or pruritis in dogs. It helps control allergic dermatitis and atopic dermatitis in dogs. Oclacitinib works by inhibiting the enzymes that are causing itchiness and inflammation. The relief is seen within approximately 12-24 hours after taking the first dose.
The medicine needs to be given by mouth to your dog, twice a day for 14 days. The dosage is determined by the veterinarian. The initial dose helps reduce the itch and keeps it under control quickly. It can be given with or without food.
What if I miss the dose of Apoquel?
If you miss a dose, take the tablet as soon as you remember, but do not take two doses close together. If you overdose on Apoquel, and experience symptoms like breathing issues, unconsciousness, etc. immediately seek medical help at 911 (National poison control center).
What are the side effects of Apoquel ?
The most common side effects of Apoquel seen are vomiting, diarrhoea, lethargy, and decreased appetite. Dermal masses, decreased leucocytes, reduced globulins, and increased cholesterol and lipase are also commonly seen. Lesser common side effects are:
Urinary tract infections
Respiratory infections
Skin infections
Ear infections
Histiocytomas
Bloody diarrhoea
Pneumonia
Demodicosis
Neoplasia
Increased proneness to infections
Apoquel does not have any specific drug interactions. Short-term use of corticosteroids is permittable while on oclacitinib. But prolonged use of corticosteroids is not recommended. Drugs like antihistamines, non-steroidal anti-inflammatory drugs, anti-seizure medications, cyclosporine, and allergy immunotherapy can be used safely with Apoquel.
Do not use this drug for your dog if:
Your dog is pregnant or nursing her puppies
Your dog is to be considered for breeding
Your dog suffers from any cancerous (neoplastic) conditions
Your dog has had a recent episode of demodectic mange or is prone to red and itchy skin
Your dog has a history of cancer
Your dog is hypersensitive to oclacitinib
Your dog is less than 12 months of age
Your dog is less than 3kg bodyweight
Your dog has a history of immune suppression like hyperadrenocorticism or with a history of progressive malignant neoplasia
Is Generic available for Apoquel?
No. There is currently no therapeutically equivalent version of Apoquel available in the United States.
Can I buy Apoquel without prescription?
No, a valid prescription is required for this medication.
Oclacitinib needs to be stored at room temperature(68-77 Degree F or 20-25 Degree C).
Keep it out of sight and reach of dogs, cats, and children.
Do not use the medicine after the date of expiry.
Keep the medicine covered, in a clean, dark, dry place.
HOW TO USE THIS INFORMATION: This is a summary and does NOT have all possible information about this product. This information does not assure that this product is safe, effective, or appropriate for you. This information is not individual medical advice and does not substitute for the advice of your health care professional. Always ask your health care professional for complete information about this product and your specific health needs.
Sources:
https://www.drugs.com/vet/apoquel.html
https://www.petdermatologyclinic.com/apoquel-information
https://vcahospitals.com/know-your-pet/oclacitinib
https://www.ema.europa.eu
https://www.fda.gov/media/113909/download