Spiriva Respimat (Tiotropium)
Spiriva Respimat (Tiotropium) is used to treat lung diseases such as asthma and COPD (bronchitis, emphysema). In order to decrease wheezing and shortness of breath, it must be used often. It functions by allowing the muscles that block off the airways to relax, which enables them to open and facilitate easier breathing.
It is a member of the subclass of medications known as anticholinergic medicines. Patients with severe asthma who are 6 years of age or older and who have experienced one or more severe asthma exacerbations in the previous year are given Spiriva Respimat as an extra maintenance bronchodilator.
*Product images are for reference use only
Select your dosage
Rx Prescription Required
Spiriva Respimat (Tiotropium)
2.5mcg
Check Prices
Brand Spiriva Respimat 2.5mcg
Product of Australia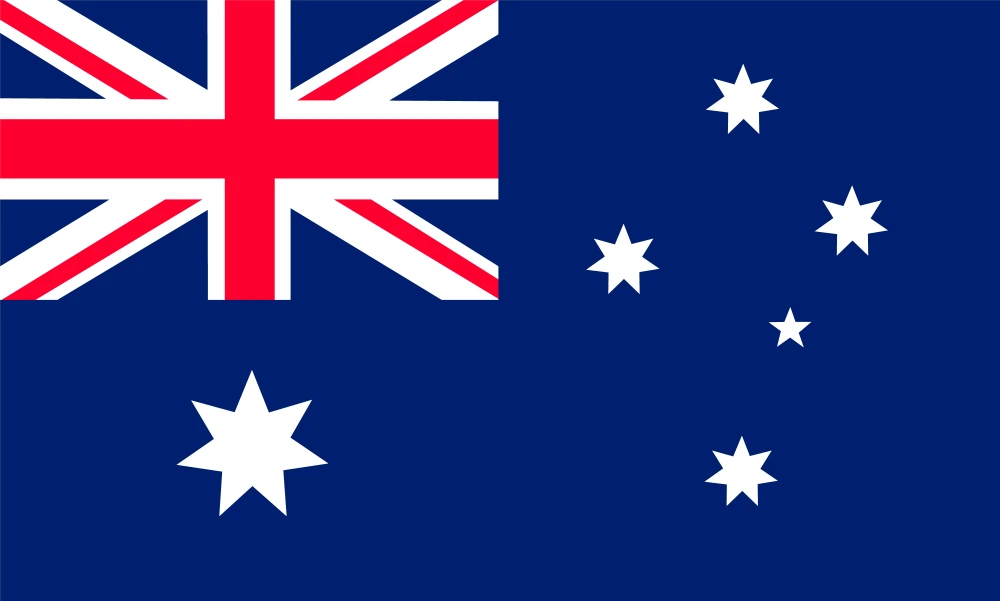 Manufactured by AstraZeneca
Brand Spiriva Respimat 2.5mcg
Product of Canada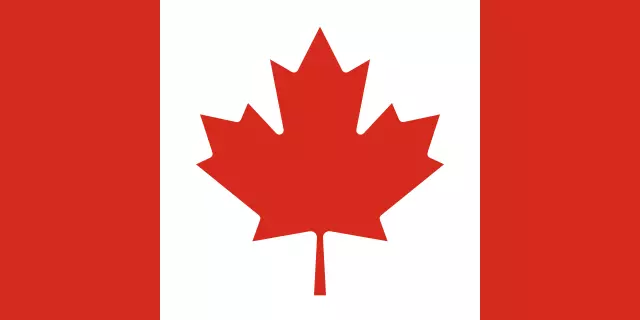 Manufactured by AstraZeneca
Brand Spiriva Respimat 2.5mcg
Product of New Zealand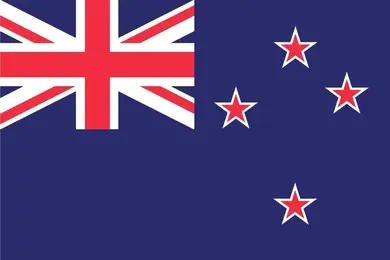 Manufactured by Boehringer Ingelheim
Brand Spiriva Respimat 2.5mcg
Product of United Kingdom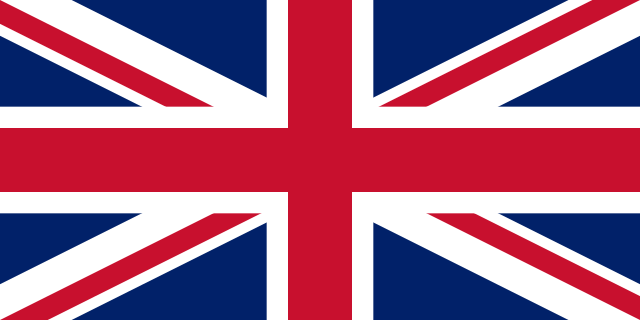 Manufactured by Product of UK
FREQUENTLY ASKED QUESTIONS (FAQs):
Why is Spiriva Respimat prescribed?
Spiriva Respimat contains active medication, Tiotropium which is a bronchodilator. This medicine can be used one time each day for the long-term relief of signs such as shortness of breath and wheezing linked to the lung disease called chronic obstructive pulmonary disease (COPD), involving chronic bronchitis and emphysema. This type of Spiriva is a liquid that can be used with an inhaler.
Uses of Spiriva Respimat:
Spiriva Respimat is a prescription medicine used once daily (maintenance medicines) to control the signs of COPD.
It can also be used to decrease the possibility of flare-ups (COPD exacerbations).
Side Effects of Spiriva Respimat:
The most common side effects associated with Spiriva Respimat can be:
Dry mouth
Cough
Sore throat
Sinus infection
Also, it is suggested not to spray Spiriva Respimat into your eyes as this might result in blurring of vision and pupil dilation.
Spiriva Respimat Dosage:
The suggested adult dose of Spiriva using the Respimat inhalation device is 2 actuations (puffs) of 2.5 µg, inhaled one time every day. This gives a total dose of 5 µg daily.
How to use Spiriva Respimat?
To make use of the Respimat inhaler, you must place the Respimat cartridge into the inhaler device.
You need to prime the device after the cartridge has been inserted into the inhaler.
Priming is done by loading a dose and pressing the dose release button with the inhaler pointed towards the ground.
Then, a cloud of medicine gets released. This can be repeated thrice to make sure that the inhaler is ready for use.
Drug Interactions of Spiriva Respimat:
Inform your physician regarding all other drugs you are taking, especially:
Antihistamines (Chlorpheniramine, Diphenhydramine)
Narcotic analgesics (Codeine, Morphine, Tramadol)
Antipsychotics (Clozapine, Olanzapine, Risperidone)
Other bronchodilator drugs
Thiazide diuretics (Hydrochlorothiazide)
Tricyclic antidepressants (Imipramine, Nortriptyline)
Spiriva Respimat Precautions:
Avoid the use of Spiriva Respimat if you are hypersensitive to tiotropium, ipratropium, or similar medications.
Spiriva Respimat might result in deterioration of breathing (bronchospasm). If this occurs, you must stop using it and use your rescue inhaler.
Spiriva Respimat is not a rescue medication and must not be used for treating sudden breathing issues. Your healthcare provider might give you other medication to use for sudden breathing issues.
Safety and Storage:
Protect the medicine from moisture and light. Also, store it at room temperature and keep it out of the reach of children.
Spiriva Respimat Cost:
The cost for Spiriva Respimat is $636.54 for 1, 4 grams of 2.5MCG/ACT Aerosol Solution. The Spiriva Respimat cost in Pennsylvania can vary due to factors like dosage, pharmacy location, and insurance coverage. You can easily obtain Spiriva Respimat from OffshoreCheapMeds. It is a reliable and trustworthy online pharmacy store.
How to lower long term Spiriva Respimat Cost?
Receiving a 3-month supply: You may take a 90-day supply of Spiriva Respimat, based on the brand of this medication prescribed by the doctor. If Spiriva Respimat is accepted by the insurance company, receiving a 90-day supply of the medication might lower the number of trips to the pharmacy and help reduce the price.
Utilizing a mail-order pharmacy: You can also get Spiriva Respimat via a mail-order pharmacy in a few cases. This form of service can help in reducing the medication cost and lets a person get the drug without leaving home. Opting to buy Spiriva Respimat online in Florida from OffshoreCheapMeds offers a practical way to manage respiratory conditions like COPD.
How does Spiriva Respimat work?
The active medicament in Spiriva, Tiotropium, belongs to the class of anticholinergics. The active medication acts by relaxing the airway muscles. Hence, they dilate and you may inhale more easily.
What to do if you miss a dose of Spiriva Respimat?
If it is roughly the time of your next dose, you can skip your missed dose. Use your next dose usually and do not take double doses to catch up.
What if you overdose on Spiriva Respimat?
Look out for instant medical help or call the Poison Helpline at 1-800-222-1222.
What does Spiriva do for COPD?
Spiriva lowers your risk of COPD flare-ups. It also improves your lung function by opening airways and thus controls the signs of COPD.
When does Spiriva go generic?
Currently, there is no generic for Spiriva Respimat. Because of some patent limitations, Spiriva generic may not be available on U.S. pharmacy shelves until 2027 or 2028.
How many puffs are in Spiriva Respimat?
Spiriva Respimat inhaler consists of 60 puffs (30 doses) if used as needed (two puffs/once daily).
References: